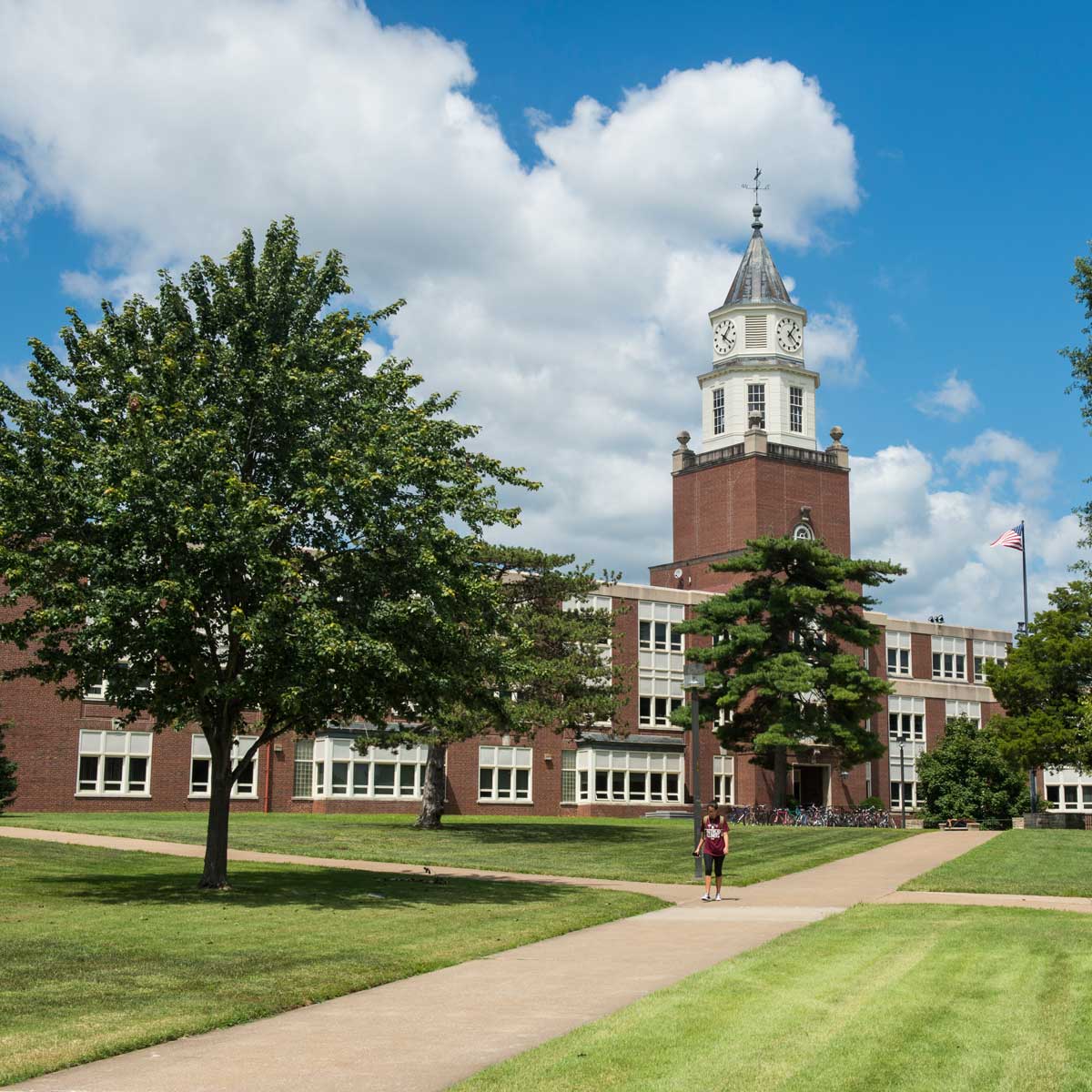 Zoom workshop offered to help faculty, staff and students deal with stress
September 13, 2021
Zoom workshop offered to help faculty, staff and students deal with stress
SKY Happiness Retreat, a virtual workshop promoting the mental well-being of students, faculty and staff, is coming to SIU from September 18-20, thanks to registered student organization Sky @ SIUC.
Organizers say studies have shown that rates of depression have tripled in the United States since the start of the COVID-19 pandemic and that the goal of the 9-hour program is to provide the tools to help participants with better manage stress and depression through wellness interventions. . Workshops include evidence-based meditation, emotional intelligence training, presentation of stress management skills, interactive group processes, breathing work, experiential learning and more. The training promotes well-being, harmony in diversity, increased energy and focus, improved academic performance and improved personal life. Harvard and University of Arizona study found to promote better quality of sleep and resistance to stress
Thousands of people who attend more than 70 universities across the country have participated in the retreats. This is the SIU's seventh annual retreat. The workshop is organized in partnership with several other universities and the leaders include students and trained faculty from the SIU.
The Zoom Live online event runs from 2 p.m. to 5 p.m. on Saturday and Sunday, September 18 and 19. and from 6 p.m. to 9 p.m. on Monday, September 20. Partial scholarships are available for participants. Find more details and registration on bit.ly/skyretreatfall. For more information, email [email protected] or call 716-238-1046.