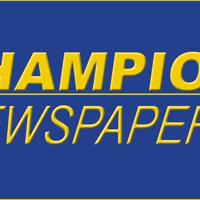 Workshop to help residents draw maps | News
A workshop will be held for residents of Chino Hills at 4 p.m. on Tuesday, December 14 to demonstrate new software that will help them draw district maps.
Every 10 years, district lines should be redrawn based on new census information, in order to distribute populations as evenly as possible, while taking into account demographics and communities of interest.
The goal is to distribute the population of Chino Hills as evenly as possible across the five council districts.
Douglass Johnson, municipal consultant for the National Demographics Corporation, said it was as easy as using a paintbrush and eraser.
"Just pick the brush and start clicking," he said. "Fill in the neighborhoods, monitor your population numbers and draw your map. "
Residents can submit the card directly to the city.
At 7:00 p.m., when the council meeting begins, a public hearing will be held on the slicing process.
Items to be discussed will include natural dividing lines such as main roads, hills or highways; areas around neighborhood parks and monuments; school attendance zones; common demographic characteristics such as similar income levels and education; and single-family and multi-family housing areas.