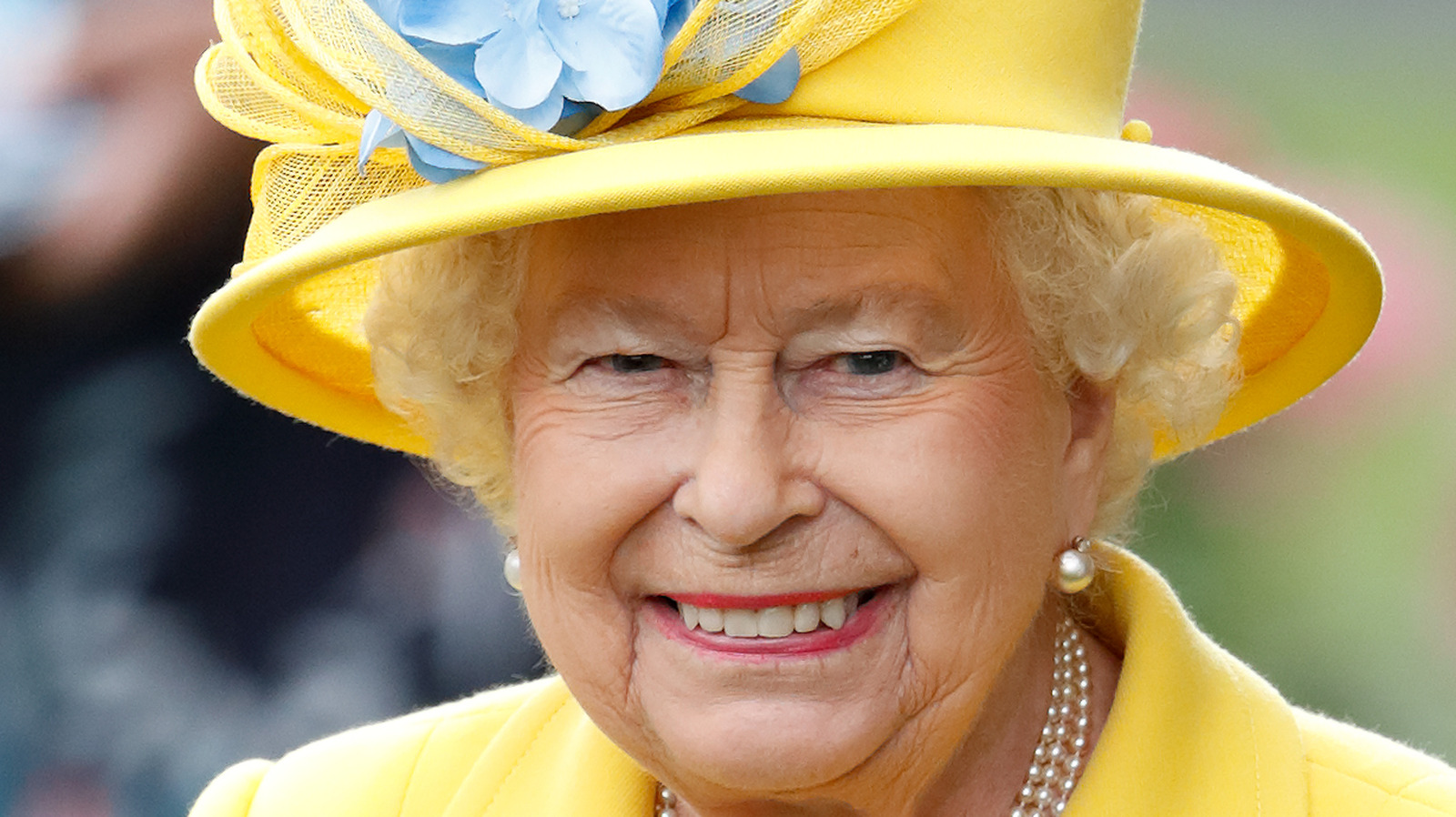 What a photographer allegedly said about the Queen at Prince Philip's memorial
Tensions were high ahead of Queen Elizabeth's arrival at Westminster Abbey for Prince Philip's memorial service, according to Times photographer Richard Pohle. He shared that Buckingham Palace initially asked him not to take pictures of Her Majesty until she was seated because the Queen was being escorted by Prince Andrew, who has retired from public life due of his sexual assault scandal. Pohle, however, was undeterred. "I absolutely need to photograph this," he told palace officials, explaining that "the Queen's arrival was now the big current event. I could see them hesitating, but they repeated that the order not to take a picture "came from above" and that "it was not their decision".
Fortunately, the powers that be changed their minds and Pohle was able to get pictures of the Queen with Andrew. According to insiders, some senior members of the royal family objected to her decision to arrive with her embattled son, but the queen did not back down. "It shows that she wholeheartedly loves and believes in her son," royal commentator Robert Jobson told People. "She has faith in Andrew. Even though he is fading from public life, he was able to pay tribute to his father, who after all was very proud of his service in the Royal Navy, where he fought in the Isles conflict. Falklands."
If you or someone you know has been sexually assaulted, help is available. Visit the National Rape, Abuse and Incest Network website or contact the RAINN National Helpline at 1-800-656-HOPE (4673).