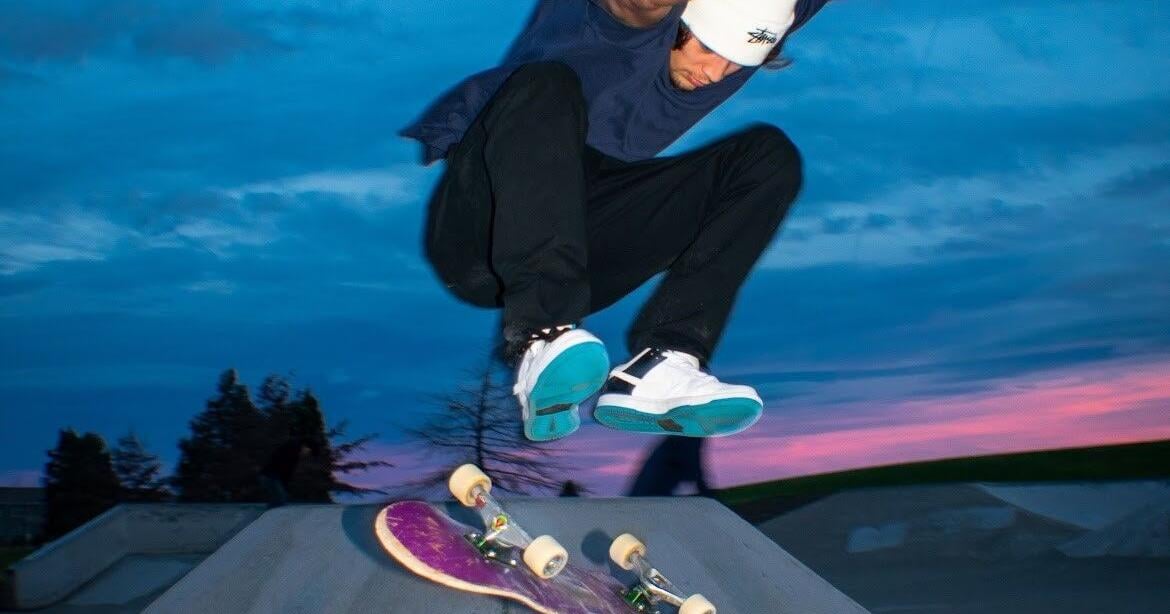 Vincent Medrano: Photographer and skateboarder | 39under39
Vincent Medrano started skateboarding seven years ago, but wasn't serious until an influential art teacher and a photography class.
Medrano studied photography and loves it. Combining it with skateboarding was easy. He used his iPhone and a tripod as he learned how to perfect the look he wanted to achieve and set up the proper angles. Medrano was his own test subject, taking pictures of himself while skateboarding.
"A lot of people don't see all the work behind photography and skateboarding," he said. "You work really hard to set yourself up for two or three seconds of good shots from a grind or a round."
However, Medrano does not consider himself a skateboard photographer. He hangs out with his friends and they do a lot of skateboarding. "I capture my friends, no skating," he said. His friends share his work for personal use.
He has contributed skateboarding and model photos to New Yak City, a downtown Yakima business, and has an ongoing project with a new store, Apple Valley Emporium.
Continuing his photography career, Medrano established a relationship with Seattle recording artist Ejfly, documenting video shoots and live performances.
"I like to do both, find people who skate and make music. I want to find them before they go off and work with them to create an ongoing relationship."