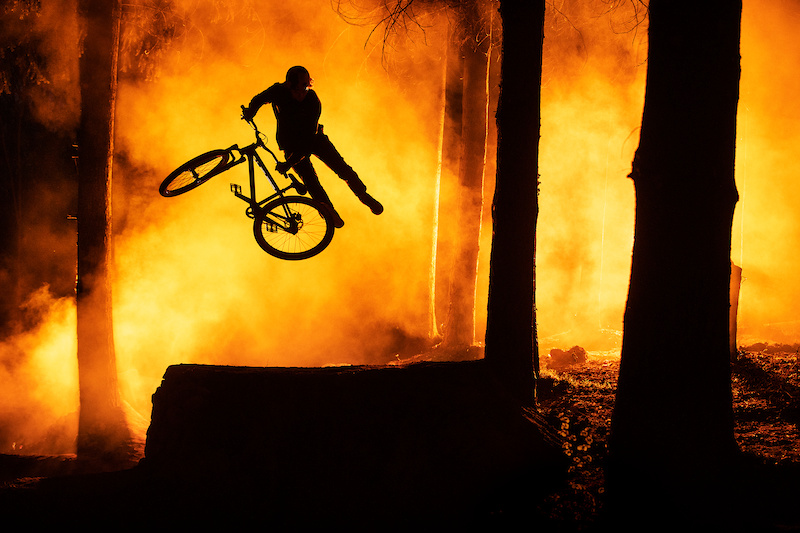 Video: Thomas Genon and JB Liautard create stunning photographs in 'The Art of MTB 2'
There's no smoke without fire
There is no stuff without a trial
There is no perfect shot without preparation
There is no result without collaboration
Following the first part of The Art of MTB # 1, JB Liautard and Thomas genon are back with another collection of incredible photographs that marry the beauty of photography with that of mountain biking. And this time, we take a behind-the-scenes look at a fascinating film that reveals the depth of detail required to make that money.
From satellite images to hand drawn diagrams. From the texture of the rock to the cultural heritage of the jumps. From the exact light of a sunset to a flash taped to a drone. At Jb Liautard and Thomas Genon, there is no art without science, and no madness without method.
Their patience, their perseverance and their very particular attention to detail produce something magical. Jb builds the idea and Thomas agrees. When their vision and skills meet, that snapshot in time is perfection.
Rider: Thomas genon
Photography: Jb Liautard
Video: Abel Nury & Jb Liautard
Additional shooting: Jules Langeard / Anna-Margret Noorhani / Romain Lafite
Produced by: Shimano