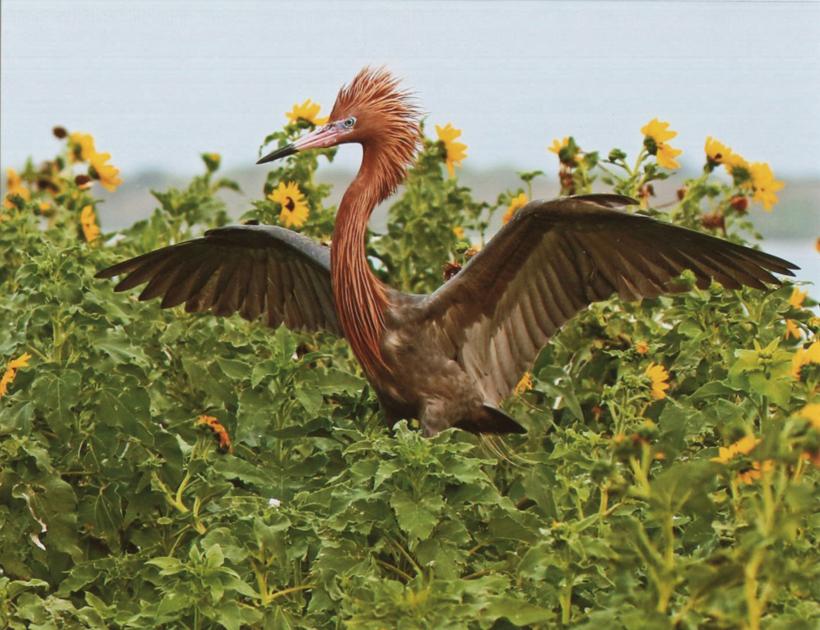 Victoria Photography Club accepts entries for this year's competition | Local News
[ad_1]
The Victoria Photography Club is accepting entries for its 2021 annual photography competition.
The submission dates are July 1-31, according to a club press release.
Applications will be judged on August 7 by a panel of three judges.
The best photos will be on display at the Victoria Mall from July 14-21.
Last year's competition was canceled due to the pandemic.
The show is divided into two divisions – adults and students.
The categories for the adult division are animals / wildlife, birds, buildings / structures, close-up / macro, creative, flowers / plants, landscape / scenic, miscellaneous, and people / portraits.
The student division is not divided by category.
Over $ 1,500 in combined prizes will be awarded in the adult and student divisions.
First place in each adult category will receive $ 75, second place $ 50 and third place $ 25. Best in Show will receive $ 125. All winners will also receive rosettes.
In addition, Richard Korczynski, from Korczynski Photo Lab & Studio, will select three photographs and present the following prizes: first prize, print on 16×20 inch stretched canvas; second prize, 16×20 inch watercolor print; third prize, 16×20 inch mounted print.
A registration fee of $ 6 will be billed for each adult registration with no limit on the number of registrations.
The student division is open to all students in secondary and lower grades and has a general category. The first place winner will receive $ 30, second place $ 20 and third place $ 10. All winners will also receive a rosette.
For students, the registration fee is $ 3. If students wish to participate in the adult contest, the appropriate fees must be paid and the photo entered in a particular category
[ad_2]