Today's Picture from Ted Grussing Photography: The Comings and Goings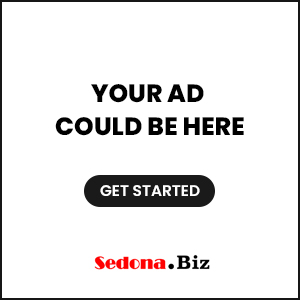 …every day, all forms of life are on the move in search of food, shelter and the pleasure they can derive from life … most of our non-human friends are in search of food and they strive daily to meet this need by moving from place to place in search of!
In the photo above we have a Snowy Egret coming to rest in shallow water looking for small fish… I like the way its legs overlap; it's almost like he's a little hesitant to decide whether or not this is the place to sit and the reflections of the water on the bottom of his wings create beautiful patterns.
Below we have a great egret taking off and heading off to better hunting grounds…they are so majestic. Today, as we work through the day, these creatures along with all other life on the planet will be busy doing their jobs…it's nice to know that others have to fight their way through of the day to survive too.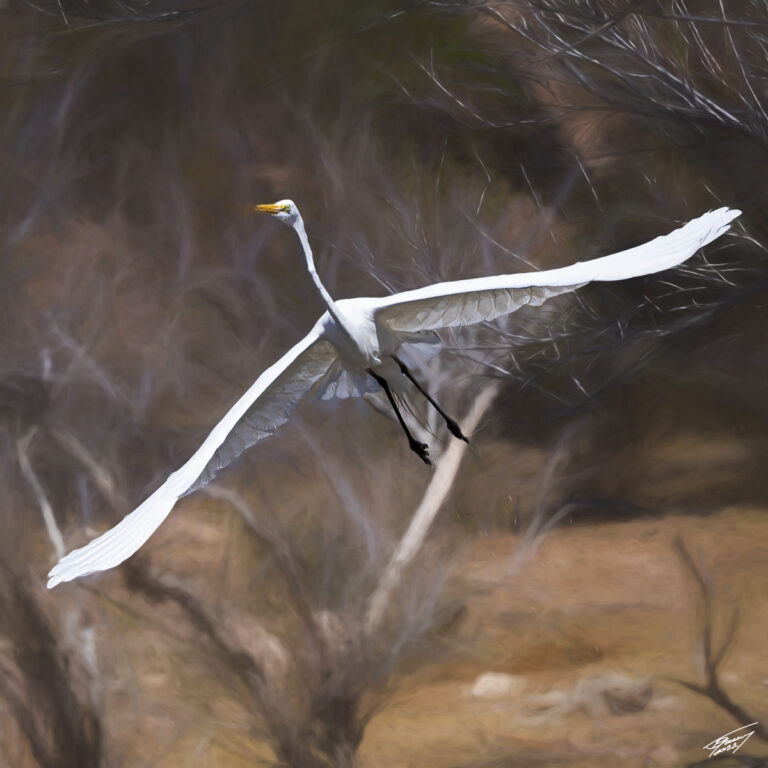 In the weekend for me and the plan is to be back Monday morning. Enjoy your days and be kind.
smiles,
Ted
Will future generations understand
The hustle and bustle of these days, the tension and the stress,
The despair of dawn, the discomfort of night,
The greed of itchy palms all over the land?
Will they design the fires kindled by fanatics,
Of time the universal waste,
The strange philosophies that crowds confess
That every throat cries out a new request?
excerpt from Crisis by Max Ehrmann
###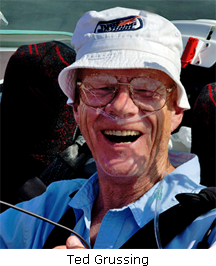 The easiest way to reach Mr. Grussing is by email: [email protected]
In addition to photography sales already taken Ted does special shots for clients on request and also does air to air photography for those who want pictures of their planes in flight. All special photography sessions are billed on an hourly basis.
Ted also runs one-on-one workshops for those who want to learn the techniques he uses. By special arrangement, Ted will run one-on-one aerial photography workshops which will include real photo shoots in the air.