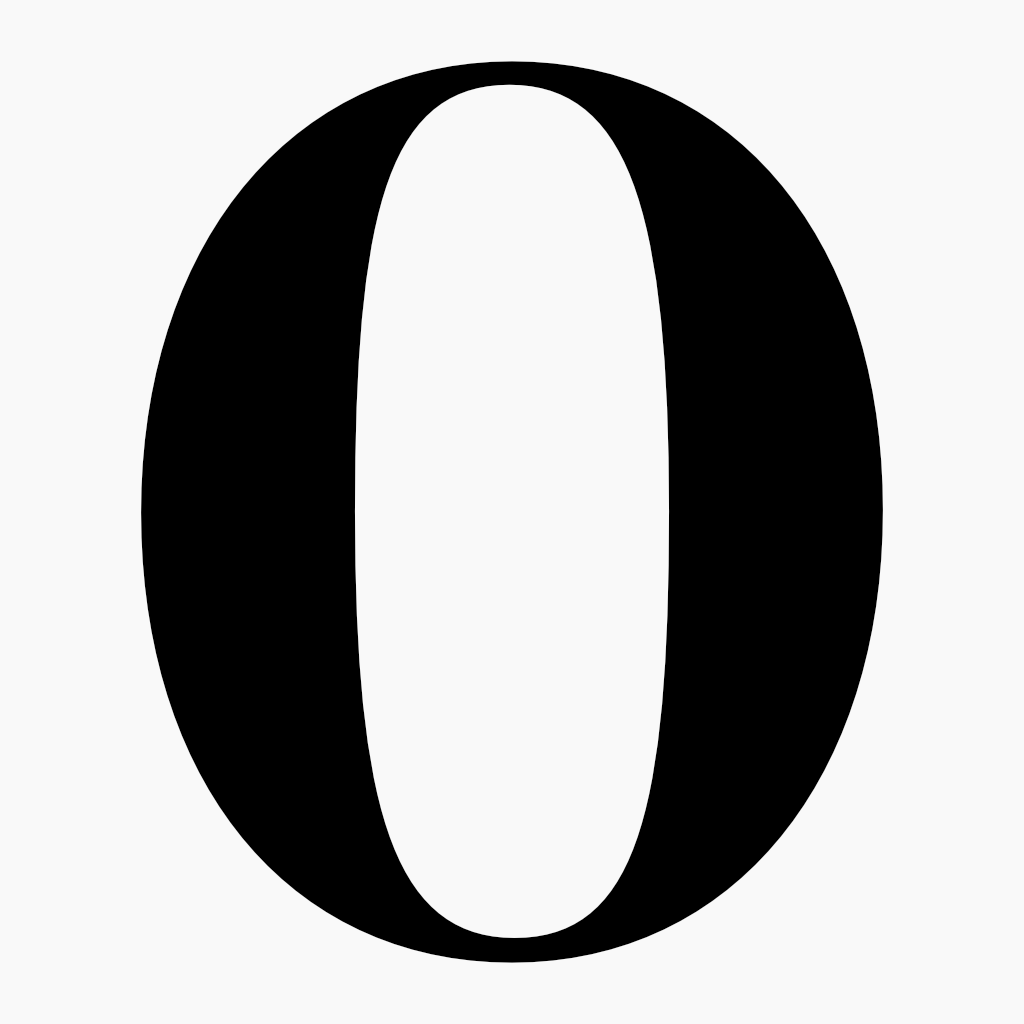 SWAG launches new workshop to replace OUTPeers and OUTAllies – The Bowdoin Orient training
[ad_1]
The Center for Sexuality, Women and Gender (SWAG) announced this week the launch of a new program called Affirming @ Bowdoin: All Genders All Sexualities, which will replace SWAG's former OUTPeers and OUTAllies program. The workshop will be led by Associate Dean of Students for Inclusion and Diversity and Director of SWAG, Kate Stern.
For the past thirteen years, OUTPeers and OUTAllies have focused on how to be a supportive LGBTQ + peer and ally on campus. Affirming @ Bowdoin seeks to build on these workshops, but with a focus on creating affirmation spaces on campus.
"We want to preserve the original message from previous workshops, while emphasizing the need to grow as a campus. Affirmation @ Bowdoin is the next step in this process, and our emphasis on affirmation is very intentional. It comes down to the idea that our campus can do more to support queer people, because we felt our old model of 'safe spaces' was unnecessarily limiting, "wrote SWAG student director Rubin Jones '22 in an email to the Orient.
"Why settle for a series of 'safe spaces' when we can and should cultivate a larger environment that actively welcomes and affirms queer people? We owe it to our classmates, teachers, staff and queer community to ensure not only their safety, but also their inclusion and sense of belonging.
The first half of Affirming @ Bowdoin will be similar to OUTPeers and OUTAllies, as participants will learn about sexuality and gender. The second half will include discussions on how to create spaces for affirmation and foster these conversations elsewhere on campus. Stern hopes attendees will walk away with at least two specific takeaways.
"One would be just to understand sexuality and gender. Even though they are gay themselves, they may not have thought about what it means to be asexual. Or they might not have thought about what it means to be pansexual. Or they might not have thought about what it means to be trans or nonbinary. So everyone could go away learning something new, "Stern said.
"But then also with an idea of ​​'what can I do? How can I participate in the creation of an assertive and welcoming community? "
Students may choose to attend one of the two sessions available to them, one on October 18 from 7:30 to 9:30 p.m. and the other on October 22 from 12:30 to 2:30 p.m. staff and faculty can choose between attending November 17 from 10:00 a.m. to 12:00 p.m. or November 19 from 1:00 p.m. to 3:00 p.m.
Anyone who has attended OUTPeers or OUTAllies before is not expected to attend the new workshop, although they are encouraged to do so. Students who attend Affirming @ Bowdoin or who have attended OUTPeers or OUTAllies will receive a sticker with the name of the new workshop on it.
"If people have already made OUTPeers and OUTAllies and they can just tell me, I can give them a new sticker. Or, if they want to come and embrace this new setting or freshen up a bit, they're absolutely welcome, "Stern said. "People can choose to come even if they've been there before, but they don't have to – I'll give them the new sticker, and we hope to see a lot of affirmative and affirmative stickers around the world. "
[ad_2]