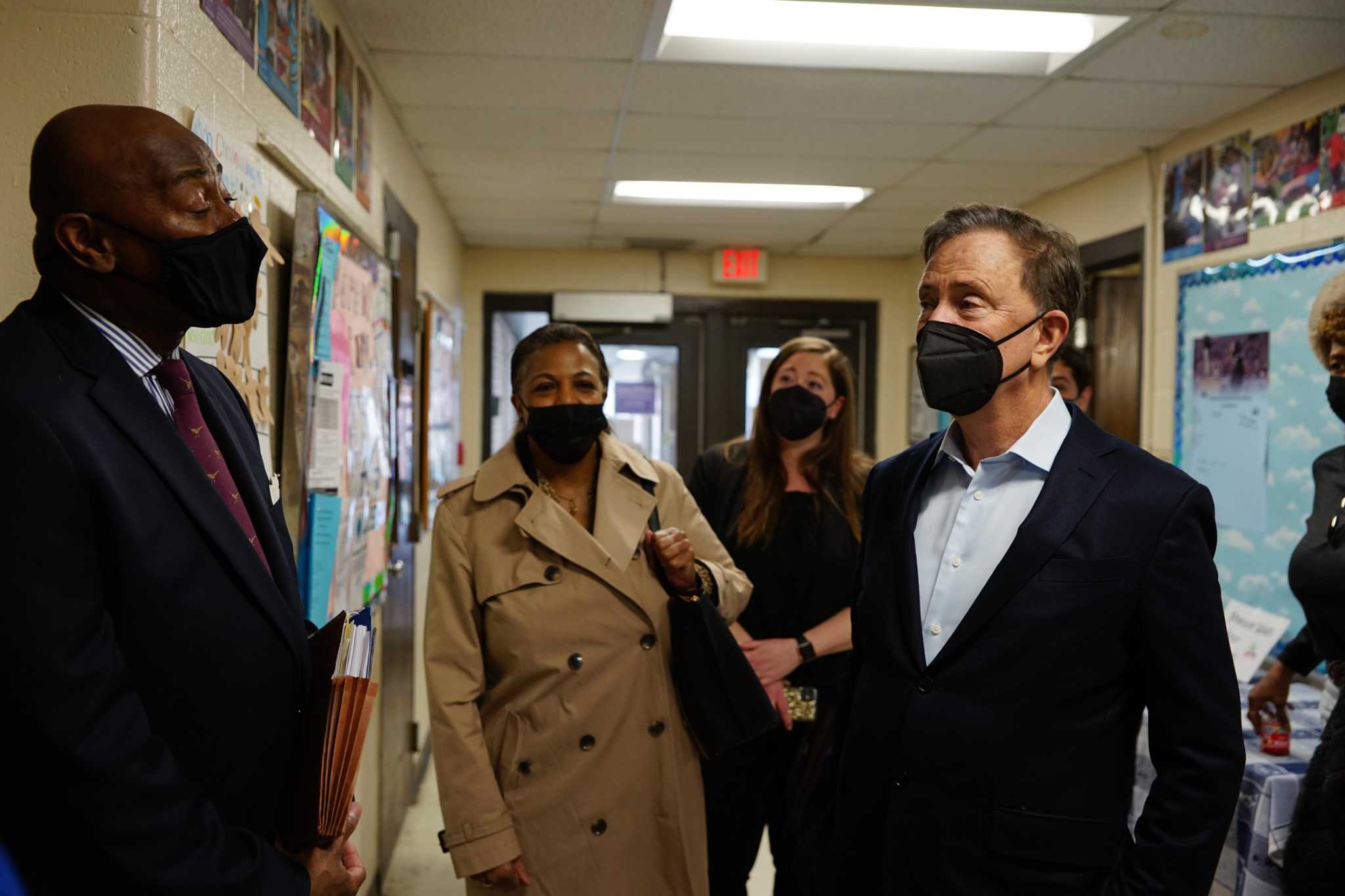 Sterling House in Stratford Hosts CRT Workshop for MLK Jr. Day
STRATFORD — In 1938, a group of white men accused Donald Smart's grandfather, Oscar James, of stealing pecans from his own property in Georgia. One of them shot and killed James, with his son, Smart's father, as a witness.
He soon fled to live up north in Bridgeport, Connecticut, where he had family. Smart, who is black, said the murder shattered his family.