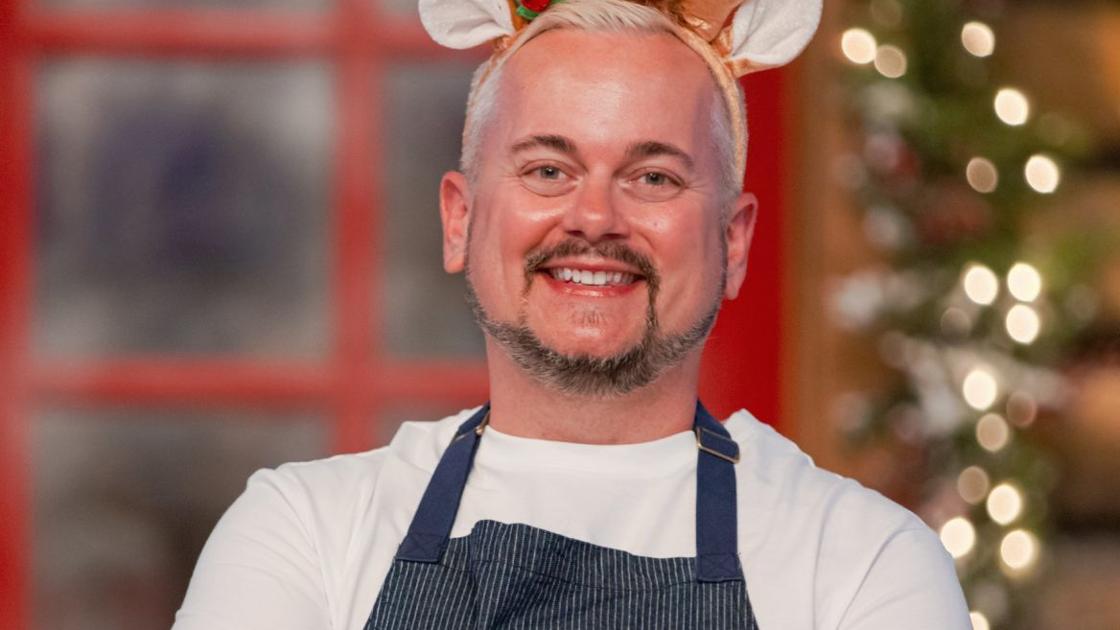 St. Charles Pastry Artist Runs Against Time on Food Network's 'Holiday Wars' | Television
"People love crazy extravagant, crazy cakes with lights in them, that move," he says. They order cakes for all occasions – weddings, birthdays, anniversaries and especially holidays. Halloween-themed cakes and frozen cookies are especially popular, he says.
Lamb grew up in Defiance and attended Francis Howell High School. Her first job, at age 16, was at a bakery, Proud Baker Café & Creamery, in the Mid Rivers Mall. His next job was in the bakery of a Dierbergs supermarket in Chesterfield. There, he practiced drawing designs on cakes after the other bakers returned home, learning on his own the basics such as making flowers with icing.
He attended the University of Chicago at Harrington College of Design, which has since merged with Columbia College. At first, he studied the art of the studio, with the idea of ​​becoming a painter. But after realizing that there was little money to be made as a painter, he studied interior design.
But while he was studying, he also decorated cakes at the Treasure Island grocery chain.
"I would see stuff online and on YouTube and learn how to do it," he says. "I started working with fondant on Treasure Island; a woman I worked with taught me how to do it."
At one point, it turned out that he could make a career out of combining two of his passions, art and cake, which he said he could eat every day and never get bored of it.