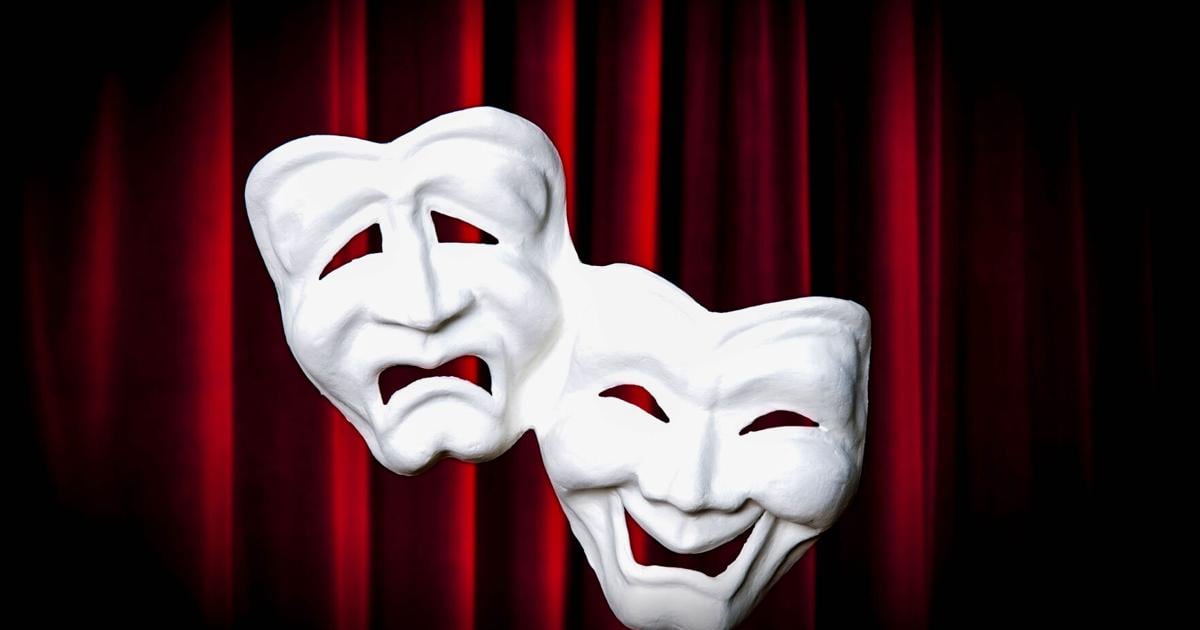 Southeast Opera Workshop to Perform French Opera "Cendrillon", "Cendrillon", February 16-19 | Arts
Southeastern Louisiana University's Opera Workshop will perform Cendrillon (Cendrillon) by French composer Pauline Viardot Tuesday through Friday, February 16-19. Scheduled at Pottle Auditorium on the Hammond campus at 7:30 p.m. each evening, the production is free.
"Opera Workshop first presented this delightful retelling of the familiar 'Cinderella' fairy tale in the spring of 2013, and there are a few twists in this version: the stepmother is replaced by a stepfather with a troubled past, and Prince Charming and his first Chamberlain switch places to fool Cinderella and the other ball guests," said Chuck Effler, Director of the Opera/Musical Theater Workshop. "But there's still the part about trying to the slipper."
For a quarter of a century, beginning around 1850, Viardot was one of the most famous opera singers in Europe and Russia, and one of the most influential European musicians until her death in 1910. , Effler explained.
"After retiring from singing, she started teaching and composed over 200 art songs as teaching pieces for her students. Many of these songs were released and are still sung today," he said. "She also wrote five salon operas, short operas with piano accompaniment intended to be presented at musical evenings among fashionable Parisians. 'Cinderella' is the last and only one to be released.
The production will be sung in an English translation by longtime guest director Rachel Harris, who directed the 2013 production and returns to direct the current production.
For more information, call (985) 549-2184.