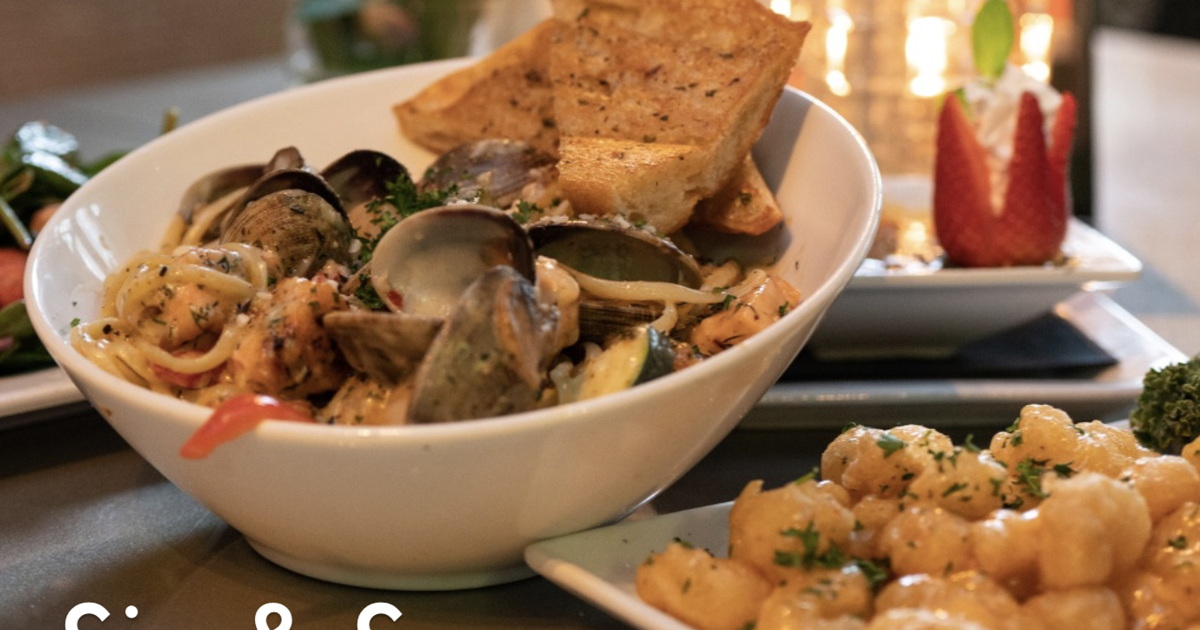 Sip & Savor: Restaurant Week, Fall Mead Festival and a Chai Workshop | Eat + Drink
Seattle Restaurant Week
Looking for a discount on your next meal? Look no further than Seattle's annual Seattle Restaurant Week. From October 23 through November 5, participating restaurants in the greater Seattle area will offer $20, $35, $50, and $65 menus as well as various discounts. You can dine in or take out to take advantage of all the offers. Plus, Seattle Restaurant Week diners can share good food with those in need through the Give a Meal promotion. With a donation of $10 per meal, diners can support kitchens that produce healthy, free meals for community members and organizations serving those in need. Consult the list of participating establishments here.
Fall Mead Festival at Skål Beer Hall
Nine local meads will be on hand to serve up some of the fall favorites in Skål Beer Hall's covered and heated street cafe. Come meet the makers, sample a variety of their meads, and take home a bottle on October 30. There will be three sessions with participating mead makers like Æsir Meadery in Everett and Sky River Mead in Redmond. A session costs $26, but designated drivers can enter for free. Click on here for more information on this event and how to book an inside dining opportunity.
Weather Chai Sweater DIY Workshop
Want to learn new skills to help you through the colder seasons? A chai (tea) workshop taking place next month at the Sno-Isle Food Co-op in Everett will host a fun and educational herbal blending class taught by Deanna Hanson, an herbalist with over 25 years of experience. . Learn how to make your own chai blend perfect for cold weather. Customize and experiment with your own flavors as you see fit. Click on here to buy your tickets for $15.