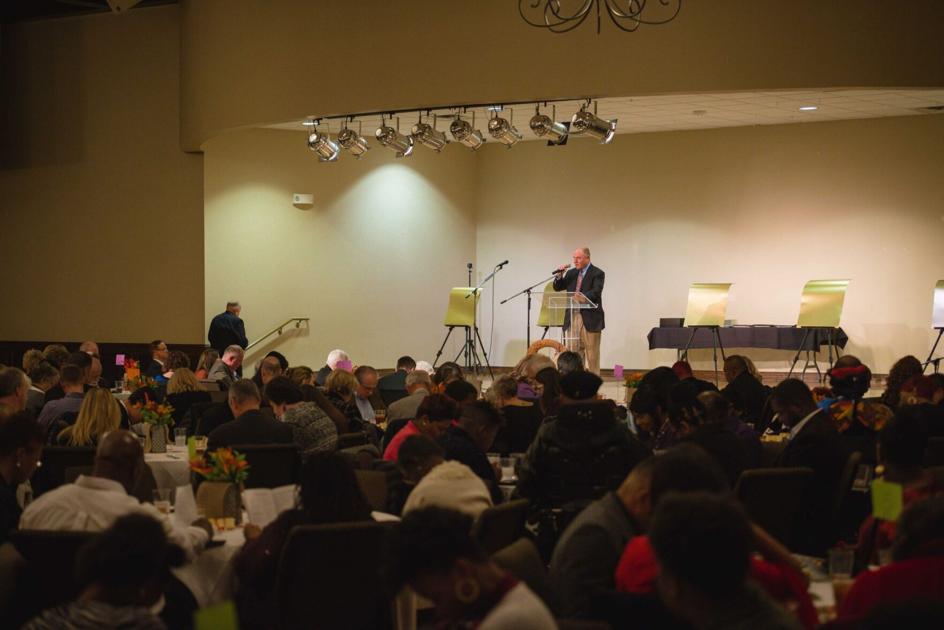 Shepherd's Heart Ministry to Host Burnout and Depression Workshop | Local News
With the primary focus of serving the whole body of Christ, Shepherd's Heart Ministry will be hosting a Burnout and Depression Workshop this Tuesday, August 24 from 6 p.m. to 8 p.m. at the Christian radio station KVNE conference. room to Tyler.
The workshop aims to be inclusive and will be conducted in English and Spanish.
In addition to pastors, spouses and para-ecclesiastical ministries as well as laity are also included. About 45 churches will be represented.
With people going through a lot around the world today, Pastor James Dill says the workshop is meant to help with what people may be going through emotionally.
"It's a lot to deal with the worries and frustrations that the world is going through. We are establishing the needs not only of the pastors but also recently with the congregation and not only to equip them for ministries but also to help them and move forward with the needs they are experiencing, "said Dill.
At 23, Dill said he experienced burnout at the first church he was assigned to minister. He said during this time it seemed "nobody cared," which led him to give up the ministry for three years and move to Southern California.
To his surprise, a minister traveled over 300 miles to find Dill after learning of his relocation. When the two of them reunited, Dill informed the minister that he had left the ministry.
"I told him I left the ministry because I had become upset and bitter with the system," Dill said.
Dill said the pastor said he traveled for him to let him know God loved him and to remind him that he had to go back to his original calling, which he ultimately did.
Dr. Ron Wells will be the speaker and has a counseling ministry called Centrepoint Ministry. He has organized burnout workshops in regions such as China and Costa Rica.
During the event, there will be four professional counselors that people will be put in touch with if they need further assistance and follow-up.
The workshop aims to offer an all-inclusive package to participants.
"We will have an interpreter to speak Spanish for our Hispanic friends. We have songs of praise in worship that will be done in Spanish. We want everyone who attends to feel like they are truly a part of the event and that's why we do everything we can to make sure everyone is comfortable, "said Dill.
This event has been scheduled for over a year, but due to COVID-19 issues it was canceled last year.
Dill, along with Shepherd's Heart Ministry, wants attendees to leave the event with "hope."
"We want people to have hope in their lives. We want to offer hope and challenge people to step into the word of God and find a local church. If there's a problem turn to someone, if there's a challenge in someone's life don't isolate yourself, "Dill said. "We want people to find the fullness of Christ even in the worst of their lives and their worst season."
"We don't want the meeting to end there. We want a constant line of connection with that person, "he added.
All events and workshops offered by Shepherd's Heart Ministry are free to attendees. All are designed with pastors, church leaders, and active laity in mind. The other three workshops this year will also continue to be held in English and Spanish.
The event will take place at 7695 Old Jacksonville Hwy in Tyler. Registration for future events can be done through their website at theshepherdsheart.org on the upcoming events page.