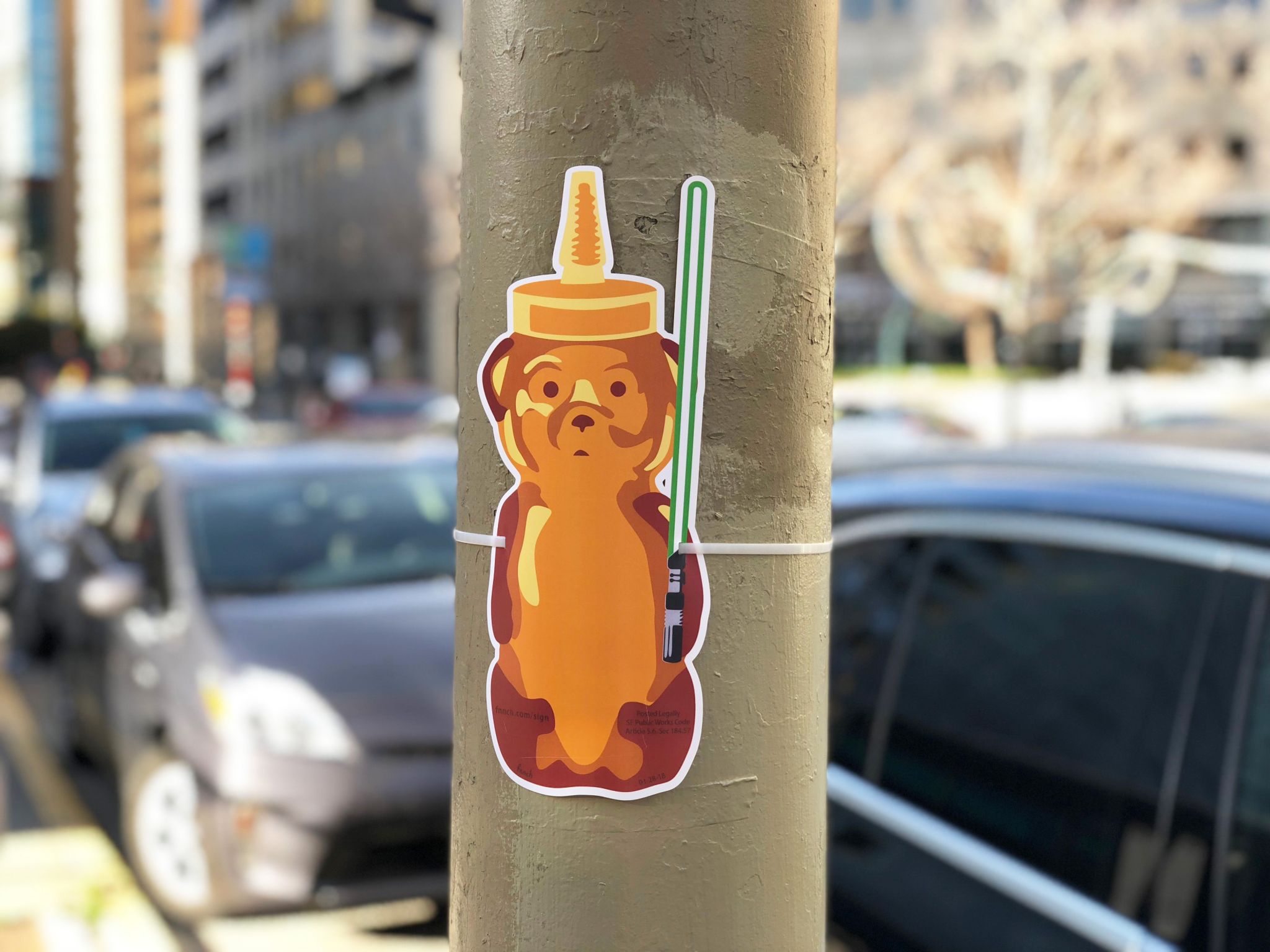 SF honey bear artist fnnch partners with Williams-Sonoma
It's the story of two honey bears: one gets guillotined in the Artists' Television Access window, the other gets stuck on Williams-Sonoma cups, spatulas and appetizer plates.
Let's start with the guillotined bear. The teddy bear with a red silk drape over its severed head is believed to have been created by controversial activist group Gay Shame.

Source link