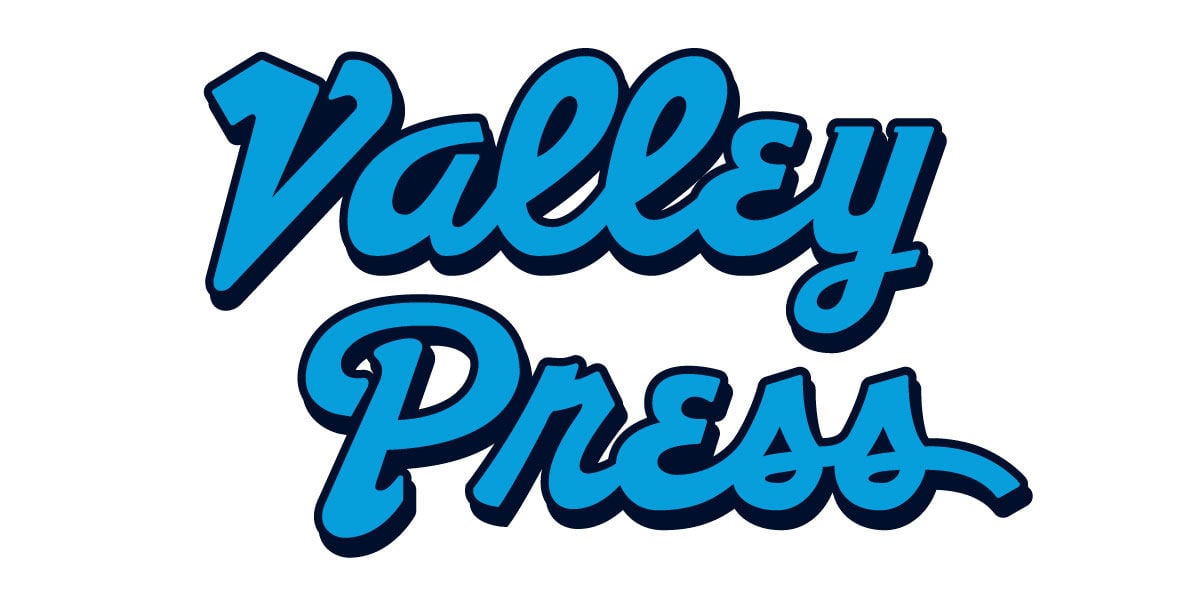 Robert Altman, 1960s counterculture photographer, deceased | Press line
[ad_1]
SAN FRANCISCO (AP) – Robert Altman, a photojournalist who captured San Francisco's nascent counterculture in the 1960s and became chief photographer at Rolling stone magazine, has passed away. He was 76 years old.
Altman was found dead in his San Francisco home on September 24 after a long battle with esophageal cancer, Felicia McRee, the executor of his estate, said on Tuesday. A cause of death is pending.
Born in New York City, Altman studied photography with Ansel Adams before heading west to San Francisco in 1968, where he became a fixture in the city's art community, easily making friends and photographing hippies. , protesters, revolutionaries and rock and roll artists.
"Robert was a wonderful, lovable mensch and friend," Frankie Ann, a director working on a documentary about the life and work of Altman, said in a statement. "As a leader Rolling stone photographers, Altman's exquisite frank snapshots capture the historic moments that defined the '60s.
The first photographs he took in San Francisco – of hippies frolicking in Golden Gate Park – were published in an underground weekly called Good time, the Chronicle of San Francisco reported.
"They gave me the front page and the full back cover and an inside page, I was up all night waiting for the newspaper to come out," Altman told rock reporter Ben Fong-Torres, who wrote the introduction to "The Sixties: Photographs," an Altman book published in 2007.
The book included iconic images of Tina Turner, Dave Crosby and Keith Richards that were covers of Rolling stone magazine and many other photographs of rock and roll concerts and stars he took while working for the magazine from 1970 to 1973.
Over the course of his career, Altman has captured over 30,000 images, visually documenting everything, including Jim Morrison live.
[ad_2]