Photographs capture extent of flooding in northwest New South Wales after days of heavy rain
Downpours that swept across northwestern New South Wales this week in falls measuring hundreds of millimeters sent floodwaters across the saturated plains, cutting towns and submerging crops.
The Namoi River in Gunnedah swelled to 7.84 meters, flowing into backyards and damaging businesses.
Residents paddled the floodwaters in canoes to shop, while the SES delivered milk and bread to others stuck inside.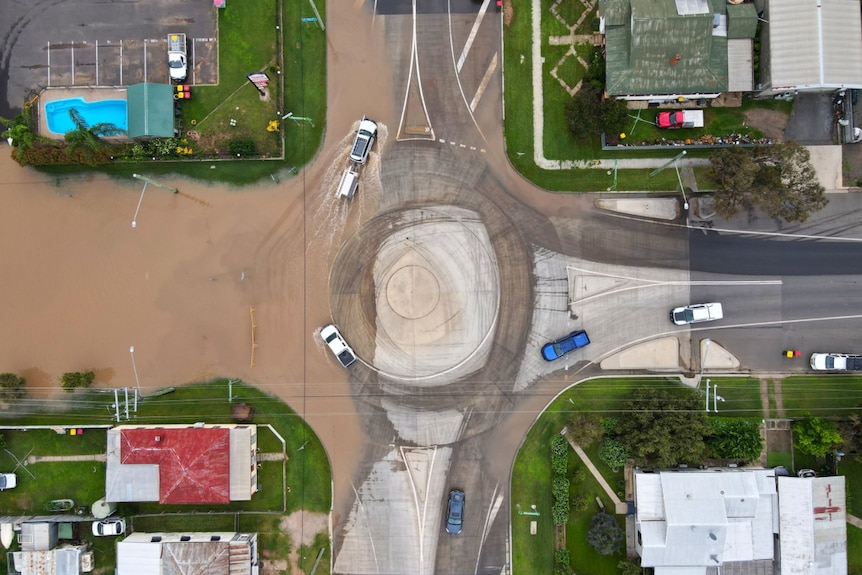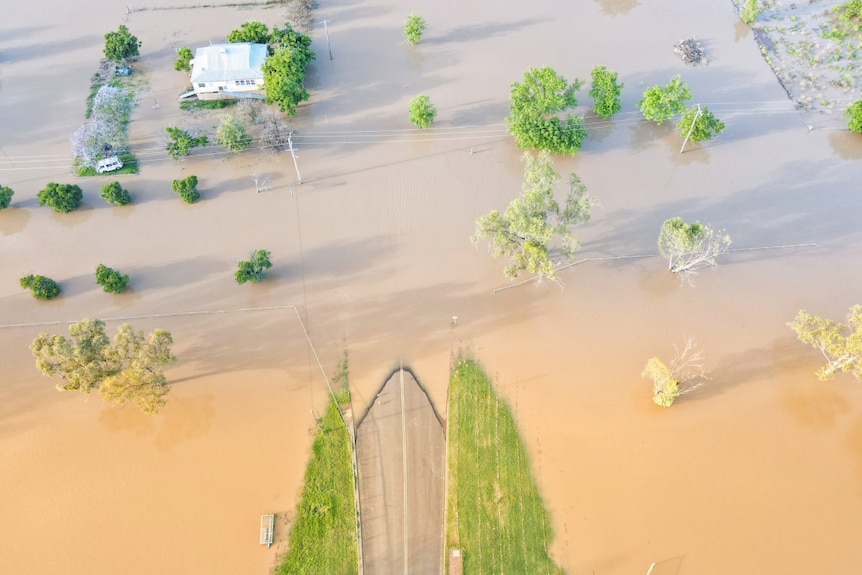 Farmers are frustrated by the downgrading of price crops, with wheat and cotton under floodwater.
But, despite the devastation, most are philosophical and look on the bright side: the ground will soak up water, the dams will drain, and they live in floodplains. What not to expect?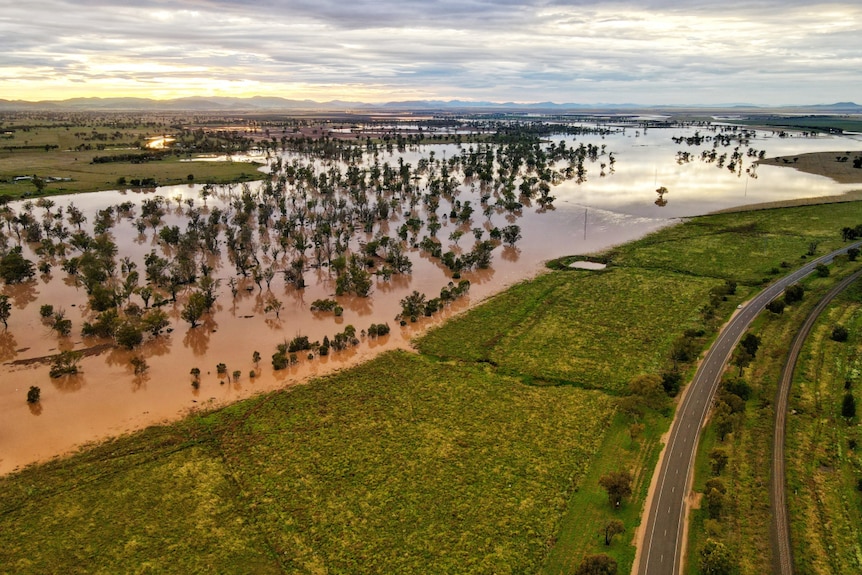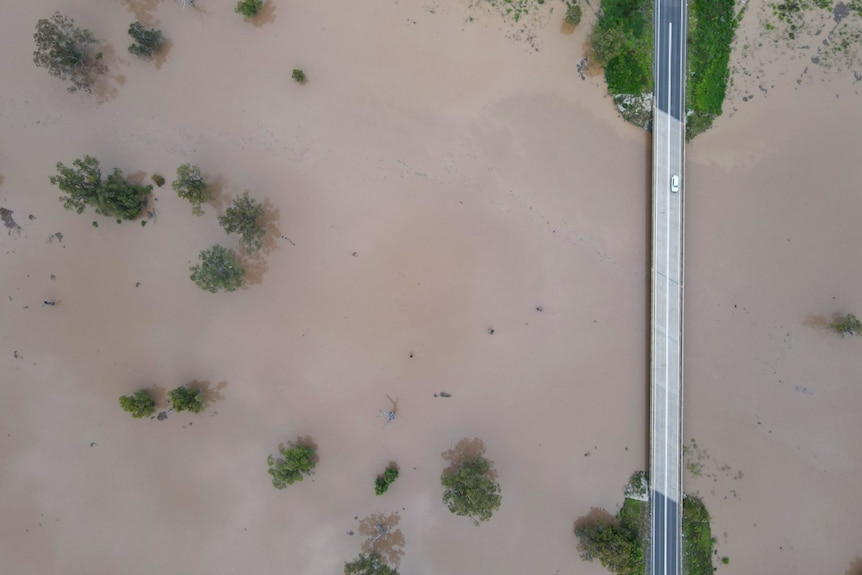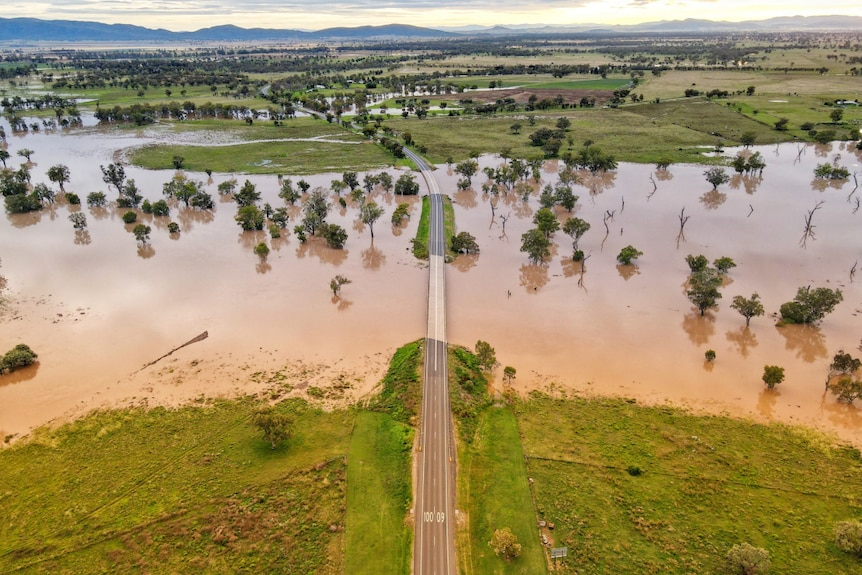 Boggabri
The Namoi flows downstream to the smaller Boggabri and has flooded the city's main artery, the Kamilaroi Highway.
The river was 8.31 meters today and the adjacent Coxs Creek 8.24 meters, but the Bureau of Meteorology expected those levels to rise over the weekend.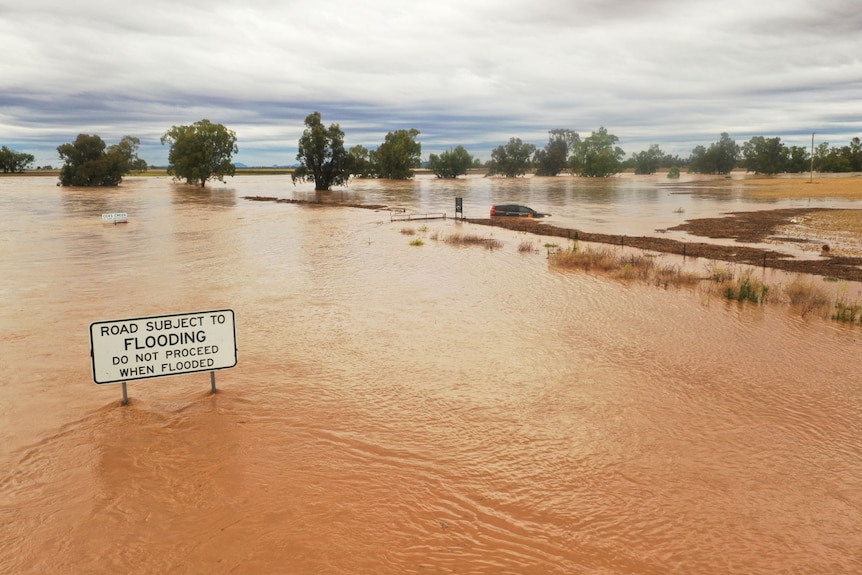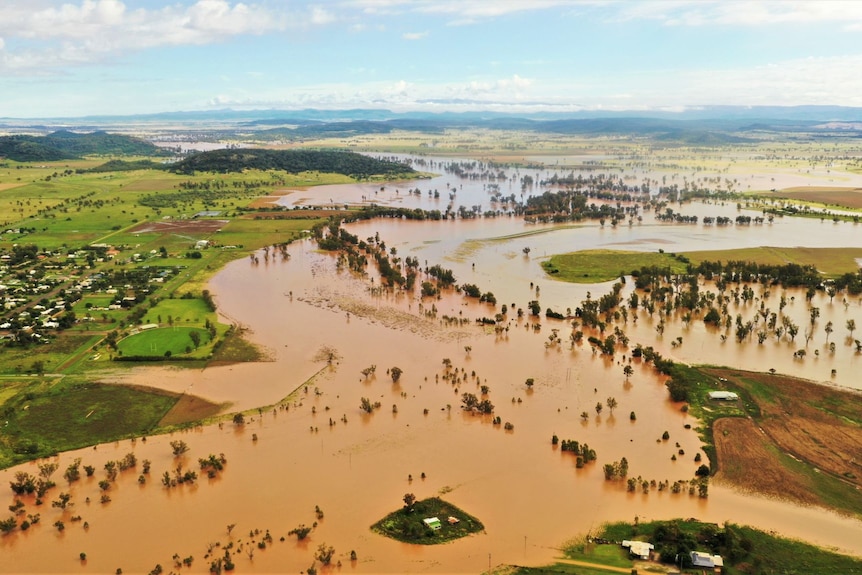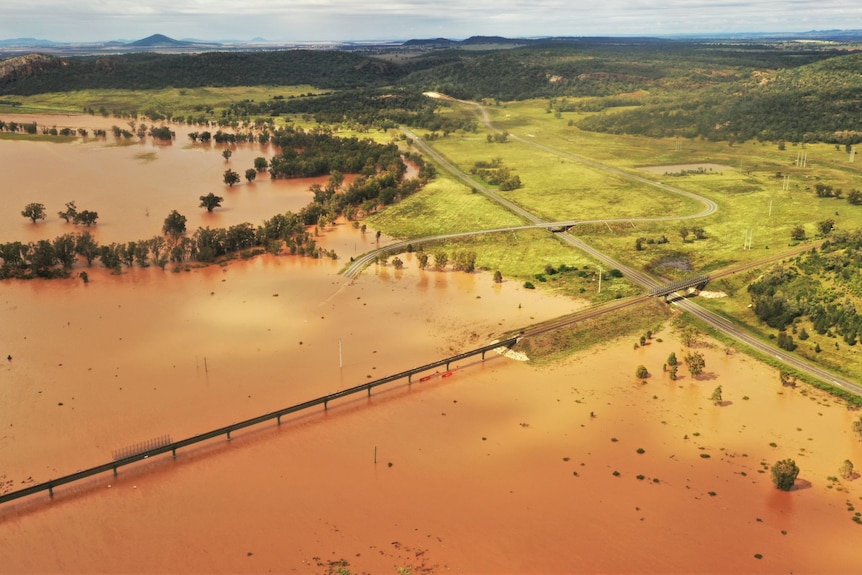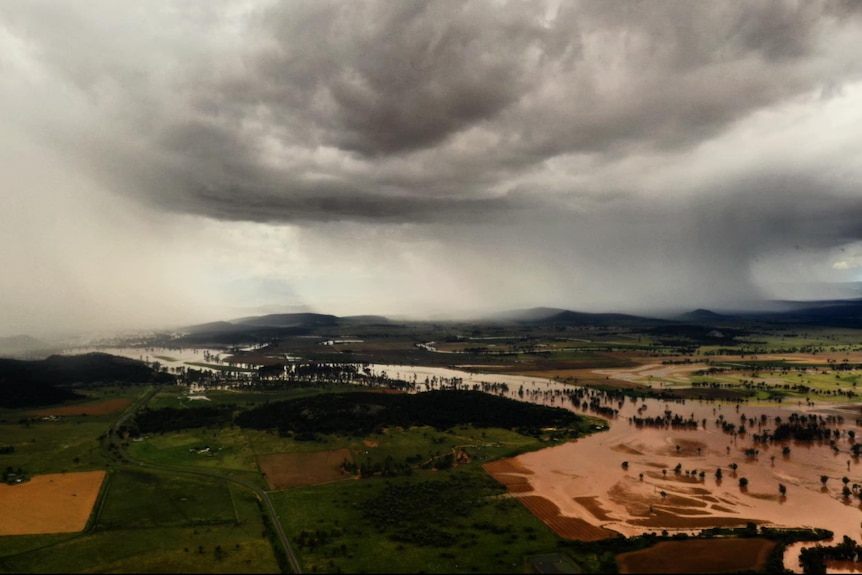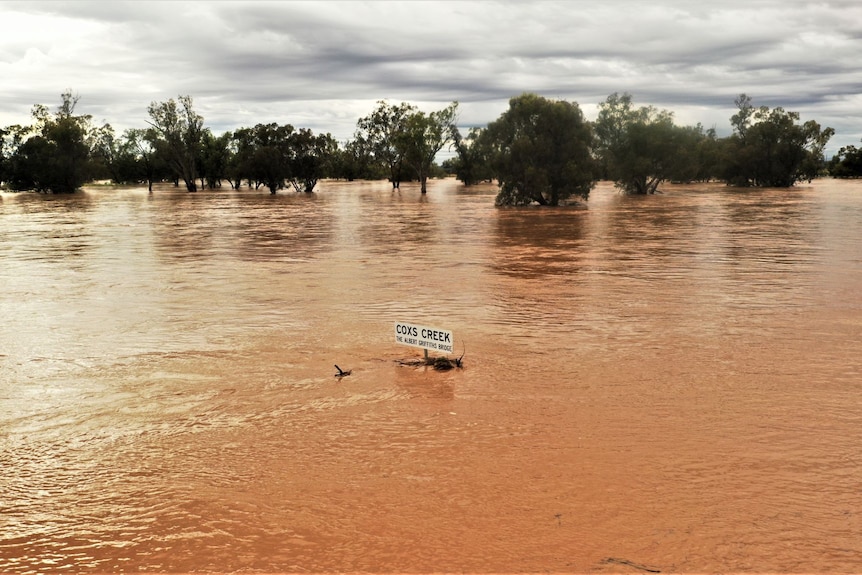 Little Waa
The Namoi then flows northwest through Narrabri and up to Wee Waa. The small cotton town is surrounded by a dike, protecting the region from rising waters.
On Thursday, residents flocked to the city's only supermarket to stock up on pasta and canned goods. But now the locals say it's pretty quiet. They are used to the comings and goings of water.
The busiest time of the day is in the morning and evening, when everyone is driving to check the flood levels, which have now reached 7.30 meters.
The city is now surrounded by water and the Bureau of Meteorology predicts it will remain above the major flood level for next week.