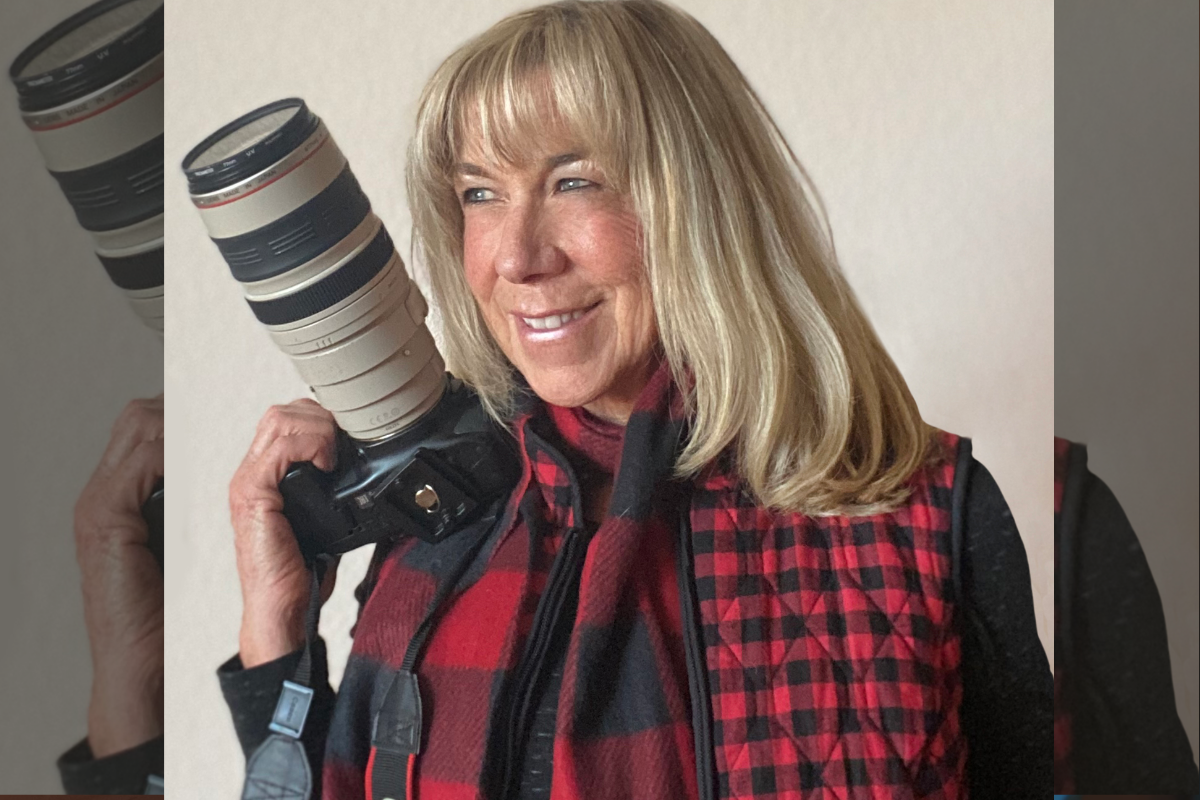 Photographer exhibited at Casper Art Walk
CASPER, Wyo. – Suzette McIntyre is a nationally recognized photographer and writer whose work will be on display at the Casper Art Walk on September 2. She will organize a book signing and an art exhibition at the Atrium Plaza.
McIntyre is a born and raised Casper photographer. She says, "I've always been an artist… but I had a furniture store in town, and one day I decided to close it and went back to college." She started taking photos while studying to be a journalist. Until now, she had never thought of photography as an art and says it was through Casper College that she found something she loves.
Describing her raw passion for her art, she said: "Photography and writing come from the same place… you know, when you write it comes from deep within yourself, and when you find the right words, it feels good ? The photograph comes from the same place. So 25 years later, it's my career.
The article continues below …
His book Reflections of Casper: Yesterday and Today is a beautiful artistic interpretation that explores Casper's past and what he has become today. She follows three main topics that capture "who" Casper is.
It starts with Milestones – the Native American Transition, Fort Caspar and the Guinard Bridge, the Sheep, the Oil and the Railroad. For each of these subjects, she has photographs from the past and today. She explores how everything was a necessary step to produce the Casper we know and love today.
McIntyre's next topic is Landmarks. Here she has some amazing photos of all of Casper's most famous attractions. It presents all icons in their past and present forms.
Finally, the last part of the book deals with recreational heritage, such as the mountain, the river and the great open plains. She says, "Growing up here, I took all of this for granted… and it's only when you walk away that you start to crave it like the air you breathe.
The book is a print version of his exhibit opened in Fort Caspar and currently on display at Natrona County Airport. McIntyre says she owes a lot to Michelle Bahe of Fort Caspar, who saw her art and encouraged her to put this body of work together.
She will also sell her book The art of being alive during the Promenade des Arts.
His art exhibition will feature some of his beautiful photographs, but they are quite different from his book. While the book focuses on Casper's landmarks, the show will focus on wildlife. The photos represent the animals of the old west and give them a rustic feel. All photographs were taken in Wyoming. Among the photographs, you can see some of Wyoming's greatest interests: horses and bison.
McIntyre now lives in Windsor, Colorado, but loves to visit Casper. She says she sees it as a work of art. She says, "It wasn't until I moved that I began to appreciate the resources, history and benefits that my hometown had to offer.
For more information on his art and books, feel free to visit his website and don't forget to visit him at the Casper Art Walk in the Atrium Plaza during Casper's last Art Walk in the season.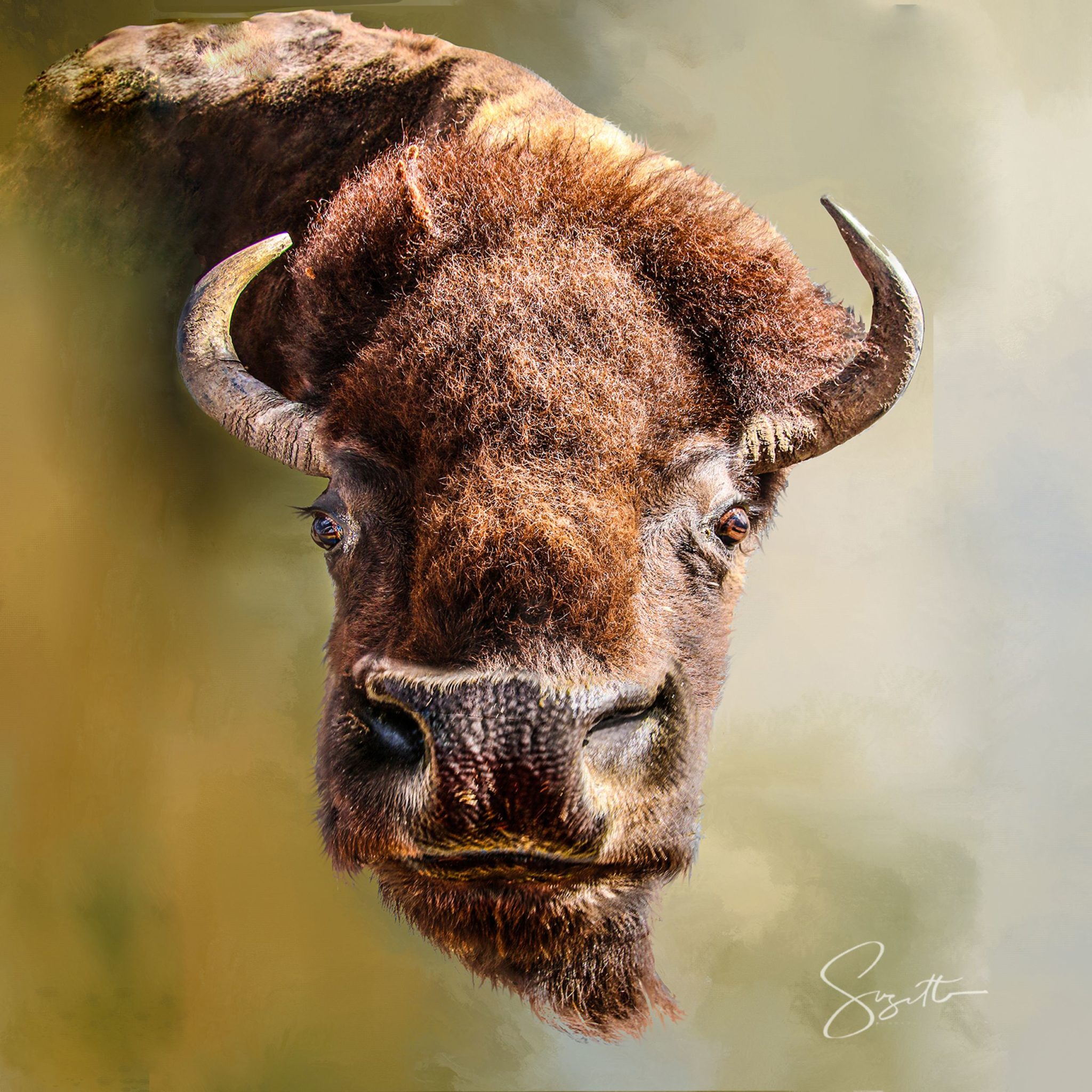 Stories related to Oil City News: