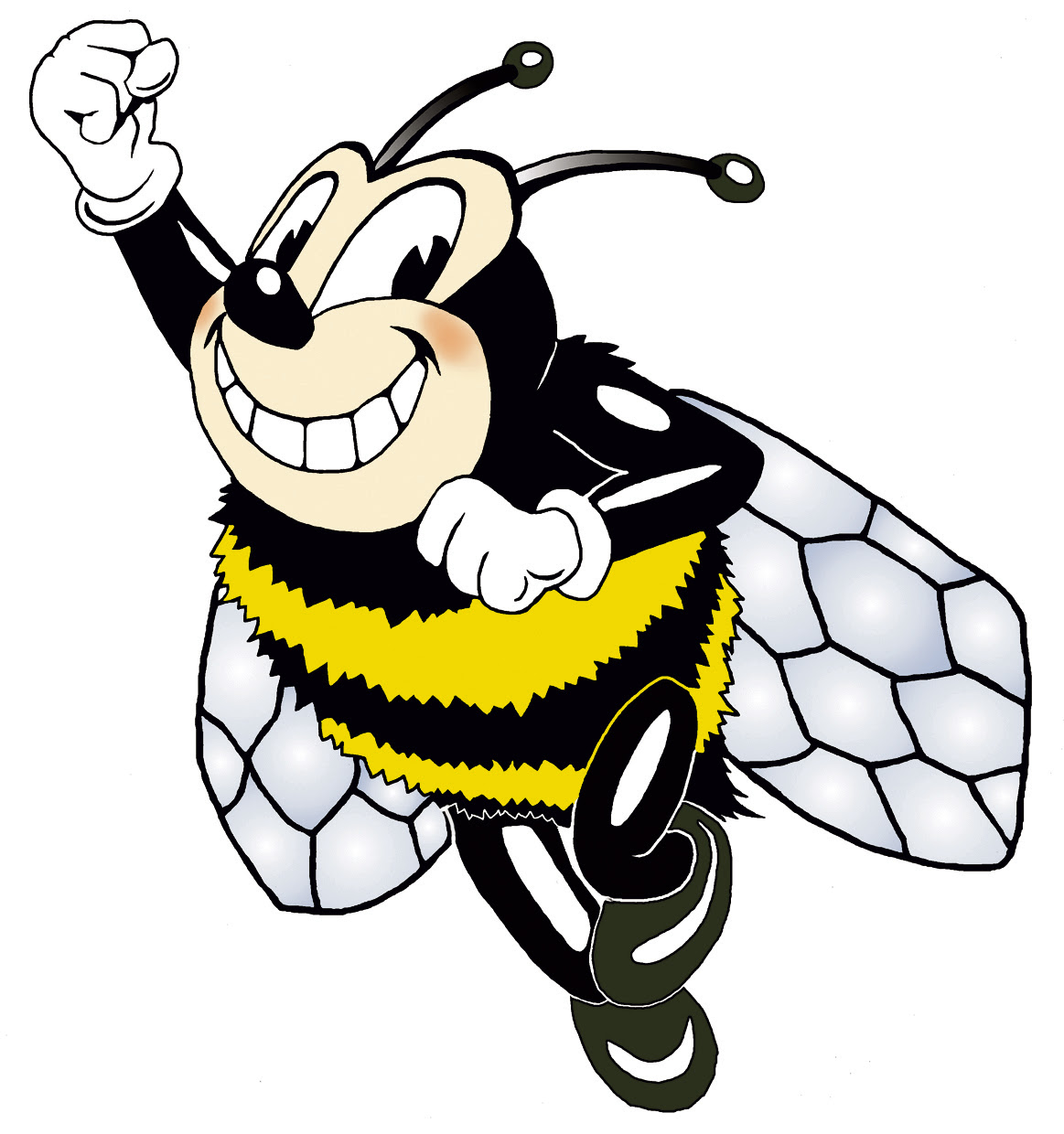 Panoramic photography recalls an earlier era
When my high school classmate Tom Holman retired from his Buena Vista photography studio in Priest Lake in early September, I ran there for a few final pieces of his talented art. What I didn't expect to find was a sepia print he had made from an old framed photograph hanging above his office door.
Let's step back in time with this 6-by-36-inch panoramic view of Priest River taken a hundred years ago in October 1921 – and sold once by Kaniksu Drug Co. for $ 1.50 each. It is a sunny morning by the laying of shadows. A bit cold with smoke trails from the chimneys. A little windy, blowing smoke west. Later in the month, as most of the leaves are falling from the trees.
South of the dirt road that will eventually become Highway 2, the scattering of one- and two-story wood-frame houses, as well as the business district, are covered by thick piles of lumber and logs – like s 'they were the real residents and the others are intruders. A train stopped on the rails along the river is loaded with wood.
The bridge over the Pend Oreille River has pedestrians negotiating its steep slope – so high it almost looks like a drawbridge. Where the Stimson Mill now stands, there is a large open field bordered by a few dwellings and barns.
A woman in a long, warm dress holds her child's hand, walking down the hill along Wisconsin Street. A couple of guys, also in Wisconsin, stand on the road pulling the breeze. They will have to move for the horse and the buggy to arrive.
Several backyard washing lines hang to dry in the sun. Two men clear a wasteland of brush, loading it into wagons each with a team of harnessed horses. Where the police station and town hall are now, a starched white building – the hospital – looks ready, but not anxious, for patients.
A four-door sedan – top of the line for its time – is parked along Main Street. An imposing hotel, not the current museum, awaits at the end of the Main. A wooden fishing boat lies on its side in the grass. Across the river there appears to be a bunch of slash burning.
The old corner congregationalist church with its iconic steeple is quiet – it doesn't have to be a Sunday morning. In the street behind is the rectory – built to house the preachers of the church and their families. My brother and I lived in this house during our teenage years. I see our old rooms, mine at the back with two windows, and his at the front window with its four small rectangular panes.
I recognize some of the houses that still stand today – and some of the buildings in the business district. But most things are completely different. City dwellers would be shocked to see the changes made in a hundred years. Just as it is difficult for me, even with photography, to locate myself in Priest River a century ago.
And yet – a sunny October morning – a mother walking her child – a laundry on the line – friends strolling down the street chatting – a fishing boat tilted to the side – all are timeless moments spied on over and over. again by those old wooded hills. Some things don't change, or at least don't go away completely.
If the people back then could come to me, or if I was traveling to them, I like to think that we would still belong to this great little town.