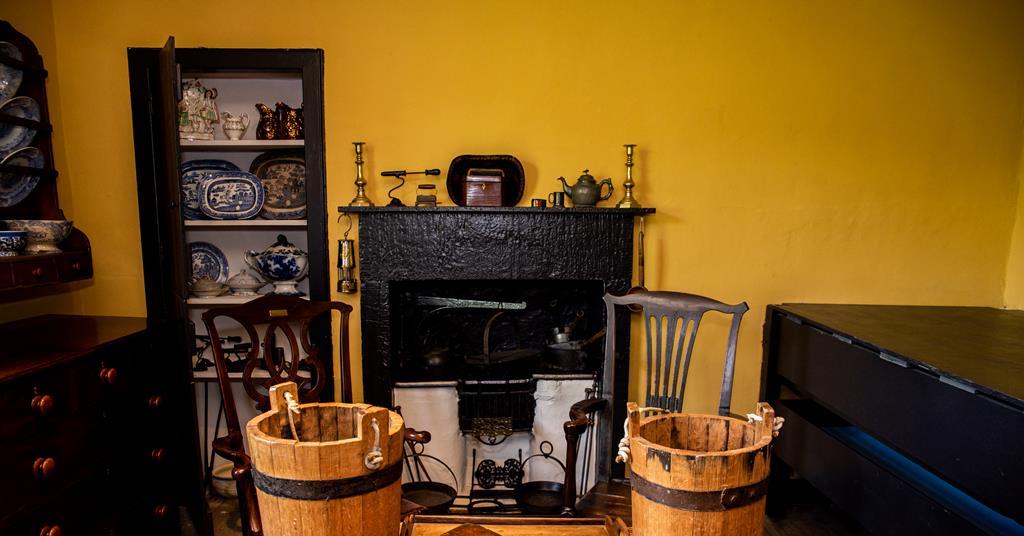 New education and workshop space at the David Livingstone Birthplace Museum | News & Ideas
The South Lanarkshire Museum will start from September pilot school workshops focusing on colonial history, black history, STEM (science, technology, engineering and math), learning for sustainability and development goals sustainable. A learning space will be available for schools as well as the park for outdoor learning sessions.
The redesigned education and workshop space will also support a program of community engagement and partnership, including learning programs, tours and activities.
The birthplace, located on the site of the former Blantyre Works mill and in 11 hectare grounds, will invite school groups to follow Livingstone's journey from Blantyre to Africa through the new exhibit in historic buildings of Shuttle Row where Livingstone was born and raised. The £ 9.1million regeneration was funded by the National Lottery Heritage Fund, the Scottish Government and Historic Environment Scotland.
Grant Mackenzie, Acting Director of David Livingstone Birthplace, said: "We are delighted to welcome visitors again this summer to explore the life of David Livingstone. Through our reinvented galleries and programs, visitors will be able to discover the many aspects of this world-renowned adventurer and companion, and the untold stories of the extraordinary men and women who contribute to his legacy.
About David Livingstone
Livingstone (1813-1873) is widely regarded as one of the UK's most famous Victorian explorers. He was a leading abolitionist and missionary and spent much of his life exploring the African continent.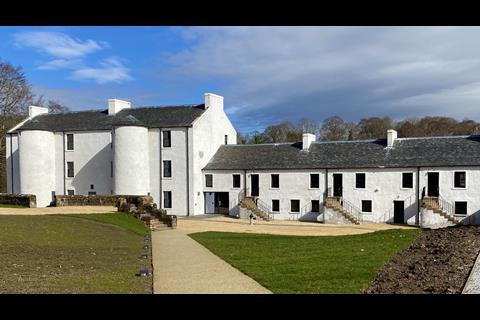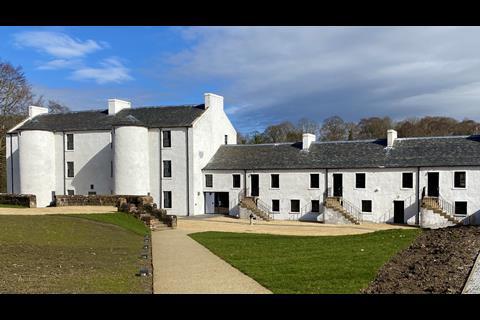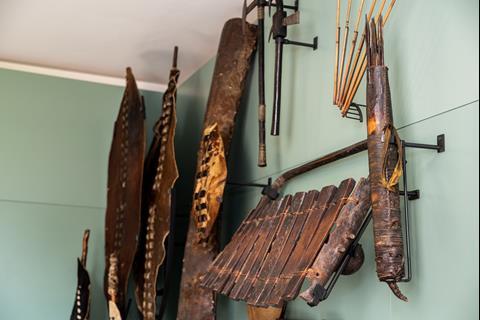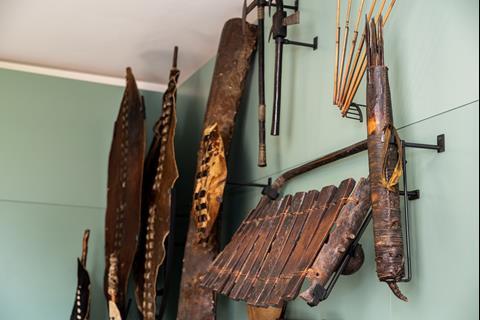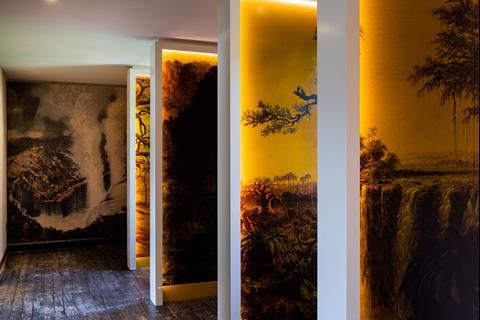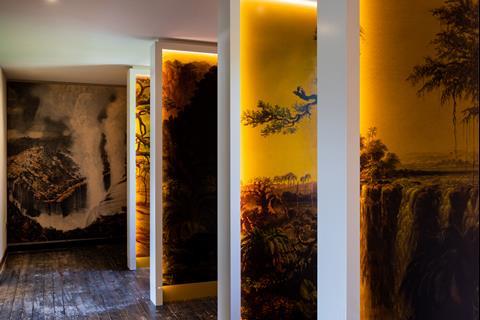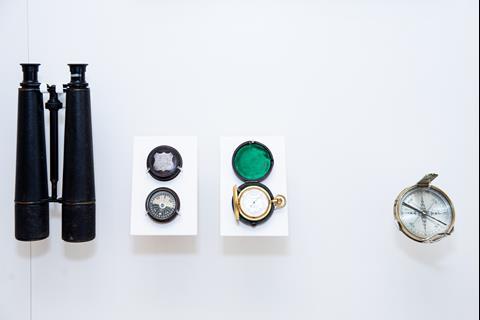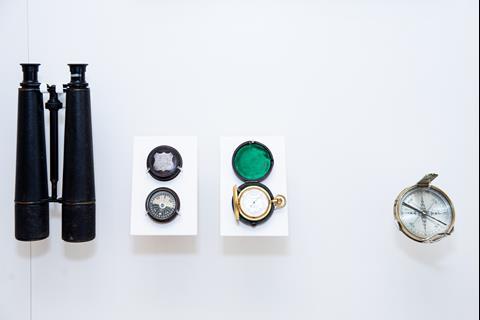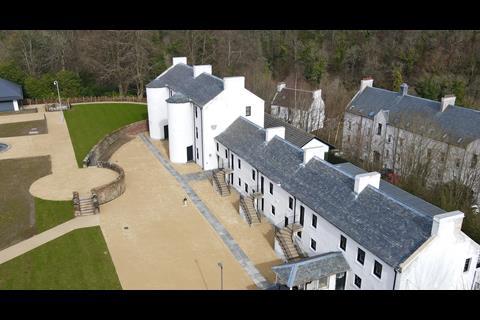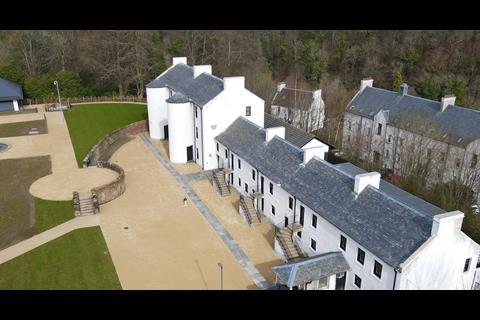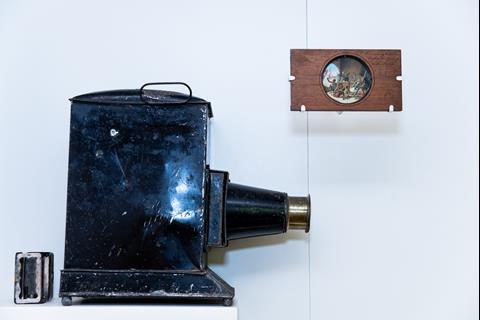 Caroline Clark, Director of Scotland, The National Lottery Heritage Fund, added: "The David Livingstone Trust is to be commended for this impressive project, which opens the incredible life story of David Livingstone. With the help of National Lottery players, this important museum collection will inspire and inform visitors from across Scotland and around the world.
The birthplace is located about half an hour from Glasgow Central by train or car.