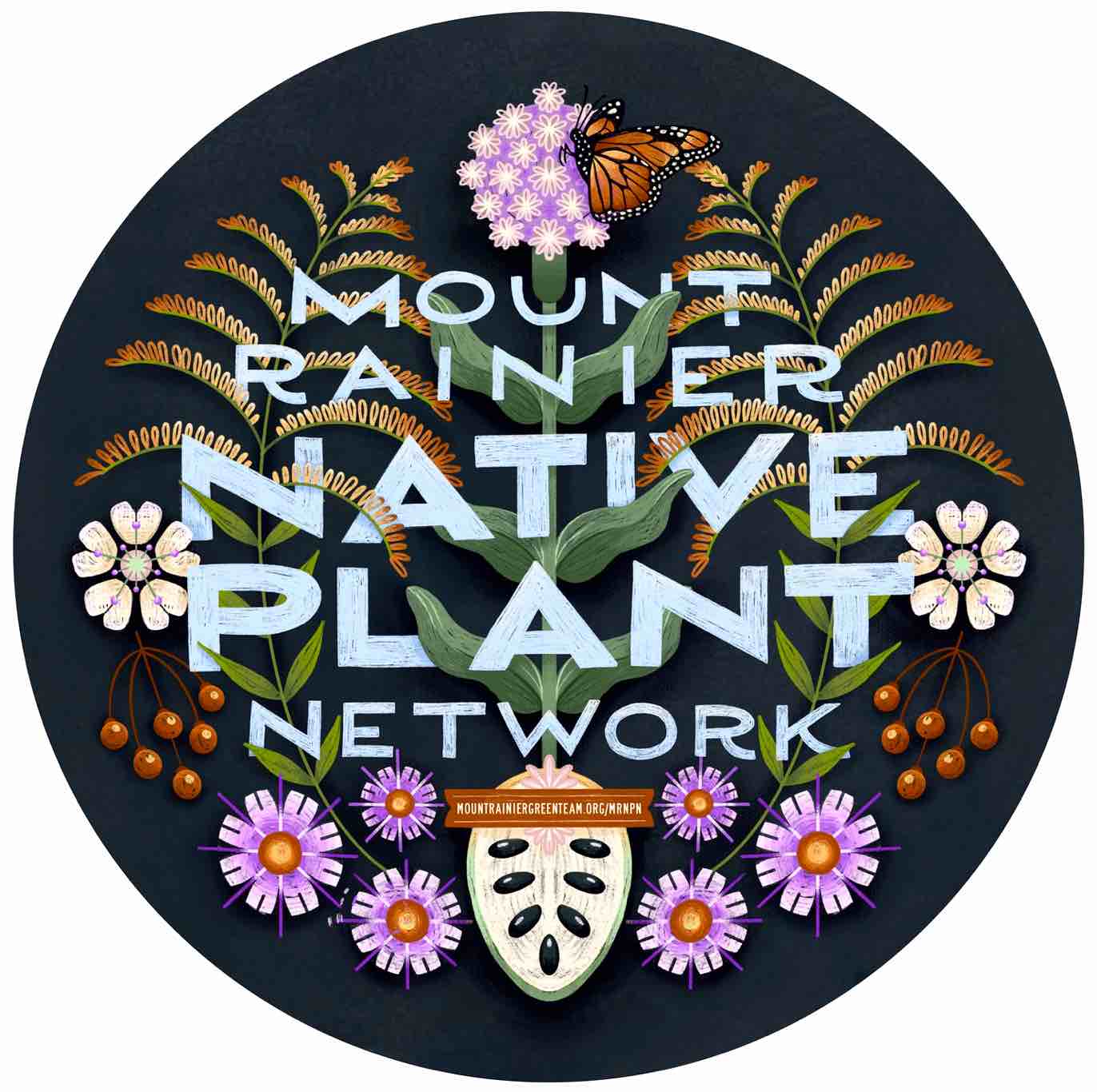 Mount Rainier's new native plant program spotlights local artist
The City of Mount Rainier encourages homeowners and businesses to add native plants to their properties.
Under the Mount Rainier Native Plant Network program, homeowners and businesses agree to maintain at least 25 native species or maintain at least 10% of their native backyards and green spaces.
The goal is to create corridors of native plants through urban spaces that connect to larger parks and nature reserves to allow wildlife and pollinating insects to move.
People who want to get started can get a free consultation from a volunteer with the Prince George's County Audubon Society Wildlife Habitat Program.
Recommended native plants include Black-eyed Susans – the official state flower – Goldenrod and Pennsylvania sedge.
Once a property has been certified, the city will provide the owner with a colorful plaque designed by Mount Rainier resident and graphic designer Torie Partridge, who owns Terratorie and is best known for her colorful maps of local neighborhoods and towns.
"These will become plaques that can be placed on the front of your house to show that your garden is full of native plants and to inspire your neighbors to do the same," she wrote on Instagram.
Native plants can be purchased near New Brooklyn Farms, Chesapeake Natives Inc. in Upper Marlboro, or Patuxent Nursery in Bowie, among others.
Support Community Feed and Journalism
Make a one-time donation or become a regular contributor here.
This entry was posted in Mount Rainier and tagged Terratoria, wildlife. Add the permalink to your favorites.