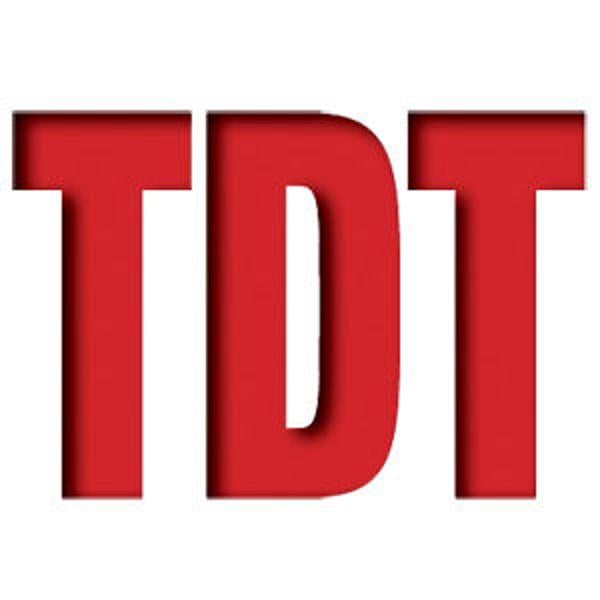 Maryville College Requires Reservations for Commercial Photographers and Videographers | New
Professionals who plan to take photos or videos on the Maryville College campus must now make a reservation at least 10 days in advance and pay a fee.
The private college said the policy, which took effect on Wednesday, September 22, is designed to "better promote and preserve the safety and security of the community, buildings and grounds on its campus."
"The College is – and wants to continue to be – an open and welcoming campus, but this policy is necessary because in recent years a number of photographers, videographers and their outside clients have disrupted College operations and failed to been respectful to the College. rules and ownership, "said Karen Eldridge, the college's executive director of marketing and communications, in a press release announcing the policy.
"We have a beautiful and historic campus and fully understand its appeal to professionals who wish to use it as a backdrop for engagement photos and family portraits, but we need to better regulate who is on our campus and why," she declared.
Maryville College students, alumni, faculty, staff and members of the general public may still photograph or film campus activities for their personal use, provided they do not interfere with the activities or staff of campus.
Commercial photographers or videographers who violate the policy will be asked to leave campus immediately by campus security and safety officers, Eldridge said.
Costs
Fees for the spaces photographers use the most are expected to range from $ 150 to $ 1,500 for timeslots of up to four hours, according to Belinda Kenny, director of sales and corporate events for the college.
Areas such as the Clayton Center for the Arts, House in the Woods, and Chilhowee Club are covered by the policy.
Commercial photographers and videographers hired for private events booked in areas such as RT Lodge, House in the Woods and the Clayton Center for the Arts do not need a separate booking but should limit their work to spaces reserved for the 'event.
Certain areas are off-limits under policy, including the cemetery.
"We think a lot of people may not be aware that the Maryville College campus is privately owned and not a public park funded by taxpayer dollars," Eldridge said. "And just as they wouldn't schedule a photoshoot in a private home without permission, photographers and videographers shouldn't do it here."
Photographers and videographers can pay a fee of $ 500 for "privileged status", which will give them access to five separate two-hour sessions per year. Preferred photographers also have the option of listing their businesses in the Corporate Sales & Events section of the college's website.
The new policy also requires that those who make reservations submit documents, including proof of insurance. When the college approves a reservation, it issues an ID or identifying information and alerts the safety and security department.
Protect the woods
The fees generated by the rentals will support the maintenance of the campus grounds, including the Maryville College Woods.
Biology professor Drew Crain, who chairs the Maryville College Woods Group, said he hopes the new policy will reduce traffic in the 140-acre stewardship forest which makes up more than half of the 263-acre campus.
College Woods is the largest remaining green space within the city limits of Maryville, and overuse jeopardizes the long-term health of the woods, he said, noting that more than 75 species of amphibians, of reptiles, birds and mammals are commonly seen there.
"This new policy for commercial photographers will allow everyone a more peaceful experience of Maryville College Woods," he said.