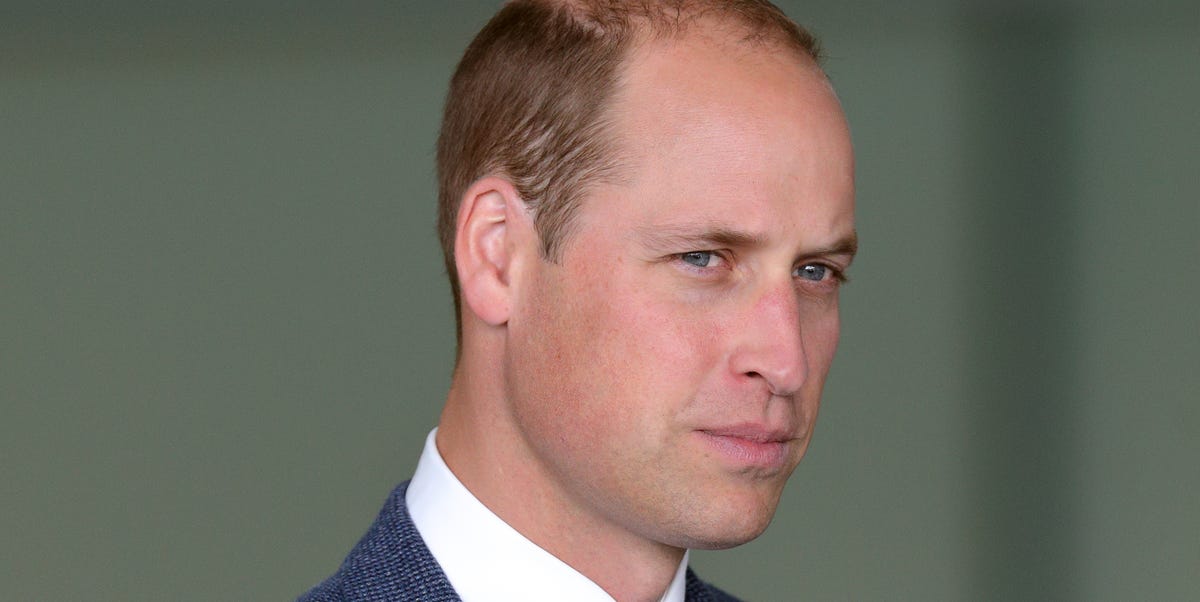 Leaked video shows Prince William shouting at photographer
Max Mom/IndigoGetty Images
A video of Prince William confronting a photographer on a bike ride with his family has been posted on YouTube, and the royals are not happy. The telegraph reports that the Royal Family believe the video (which we won't share here) breaches the Cambridges' privacy, and Kensington Palace staff are asking YouTube to take it down.
The video was filmed over a year ago near the Cambridges' country home. The footage shows the Duke visibly upset with a photographer, who in turn claims he is doing nothing wrong by being there.
As The telegraph notes, Prince William has spoken out about his concerns on social media in the past, saying in 2018 "I am very concerned that on every challenge they face – fake news, extremism, polarisation, hate speech, fishing lagging behind, sanity, privacy and bullying – our tech leaders seem to be on the back foot. Their self-image is so rooted in their positive power for good that they seem unable to engage in meaningful discussion about the social issues they create.
He and Kate Middleton are extremely private about their children, and in addition to sharing birthday photos and bringing them to the occasional royal event, try to keep them out of the public eye so they can have a childhood. normal. The telegraph reports that while the UK print media tends to respect William and Kate's boundaries, it may be more difficult to police social media, let alone tabloids outside of England.
It's unclear at this time why the footage of Prince William has been released now despite being over a year old, but it goes without saying that filming him with his children on a private bike ride is not by no means acceptable.
This content is created and maintained by a third party, and uploaded to this page to help users provide their email addresses. You may be able to find more information about this and similar content on piano.io