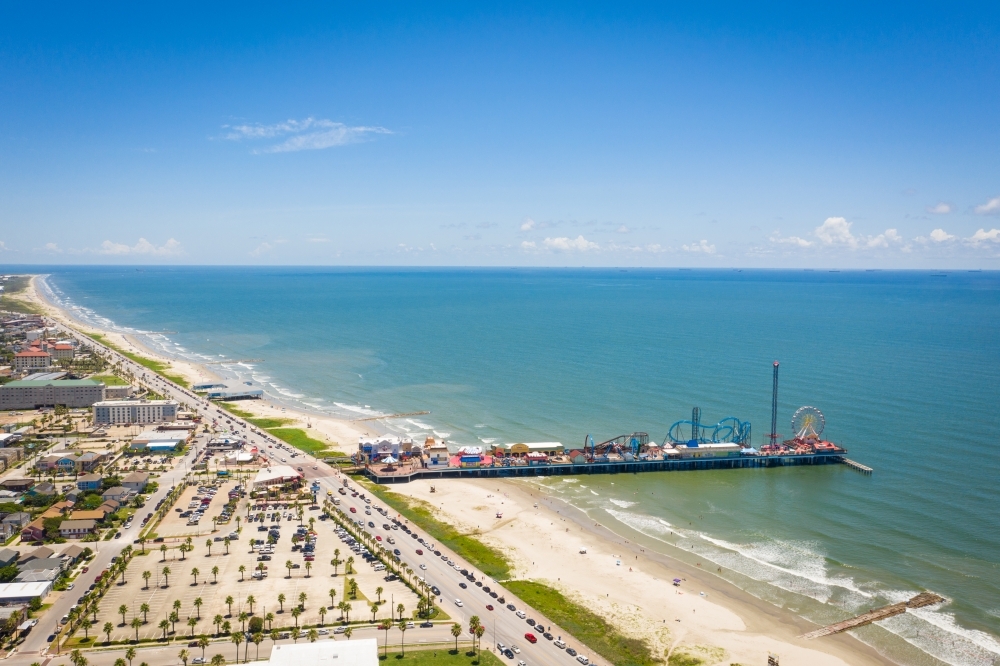 Galveston Historical Foundation celebrates 150 years with Jason Lee collection of photographs
To celebrate the 150th anniversary of the Galveston Historical Foundation, a collection of photographs taken on the island by photographer and former skateboarder Jason Lee is now available for pre-order.
Lee will appear at the upcoming ArtWalk in Galveston on August 28, where there will be a gallery showcasing the photographs as well as a book signing. ArtWalk events take place in existing art spaces every six to eight weeks in partnership with galleries, artist studios, nonprofits and local businesses, according to the Galveston Arts Center.
"Galveston," published by GHF and Film Photographic, is Lee's limited edition book containing 100 film photographs taken on Galveston Island in November, according to the GHF website. A total of 2,500 copies of the book will be produced; the photos are in color and black and white.
"As our world battled the tragic pandemic in 2020, GHF devised a project to capture the historic Barrier Island we live in," Executive Director Dwayne Jones said in a press release first published on the GHF website in June. "We searched for contemporary images that left uncensored who we are and what we look like in this extraordinary time and invited a critical observer behind a camera lens to capture us, the good and the bad, and to leave his mark. on our historical timeline. "
The book costs $ 60 and is available for pre-order from the end of August. Copies should be dispatched this month.
Learn more about Jason Lee and his Texas experiences on the GHF website. The book can be pre-ordered here and ships worldwide.