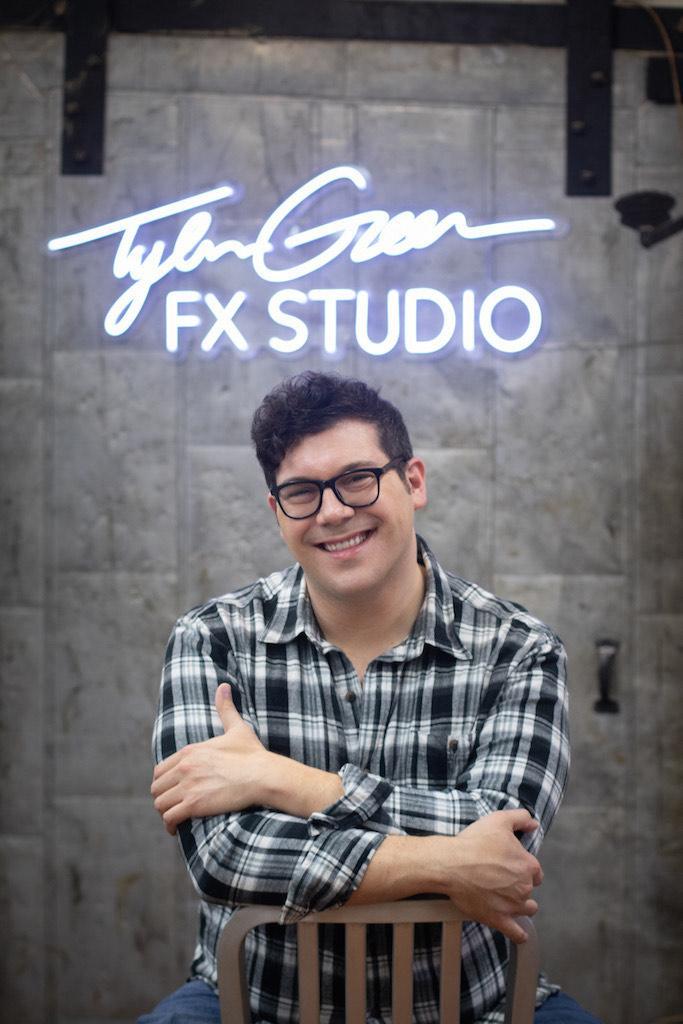 FX artist Tyler Green will give a make-up workshop on cuts and bruises in Torrington
TORRINGTON — Education @ the Warner presents "Special Effects: Cuts and Bruises" with Tyler Green, at 2 p.m. November 5.
Green will provide a detailed demonstration of his craft, then walk students through creating realistic cuts and bruises on a classmate. This course is best suited for ages 16+.