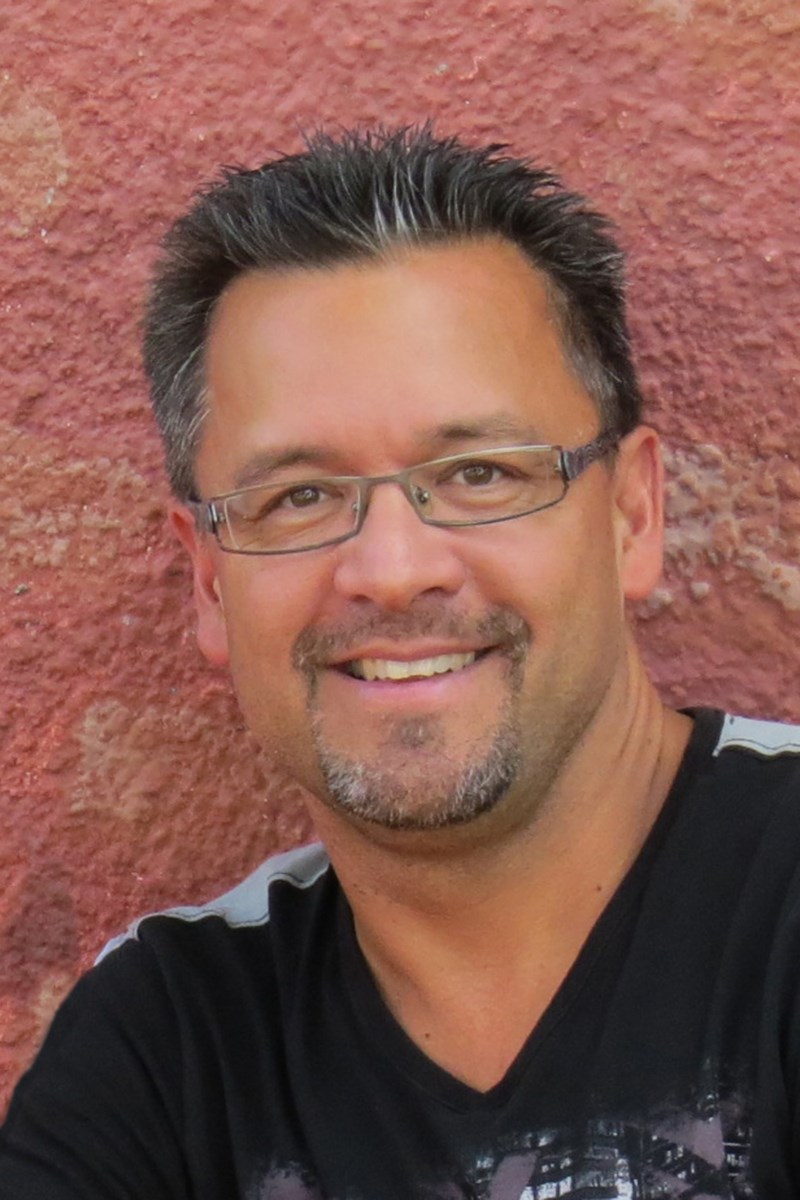 First workshop of the new season for Delta Photo Club
Learn the basics of small and large group pose as well as the art of lighting with fill flash, reflectors, diffusers and balancing natural light in any location
Delta Photo Club presents its first workshop of the 2021/22 season with "Take the Mystery Out of Outdoor Portraiture" by Greg Schurman.
Learn the basics of small and large group pose as well as the art of lighting with fill flash, reflectors, diffusers and balancing natural light in any location.
Schurman will demonstrate how easy it is to get all of these great outdoor captures, whether it's a large family or individuals.
The workshop is Wednesday September 15 from 7:30 pm to pm open to all club members as well as guests free of charge.
Again, due to COVID health and safety protocols, the workshop is live via Zoom with a link sent to those who pre-registered, on the afternoon of September 15.
To attend, you can become a member of the Delta Photo Club by completing a membership form at www.deltaphotoclub.com/member-sign-up-form, or participate as a guest by sending an email to: [email protected]
Schurman has been named British Columbia Photographer of the Year by Professional British Columbia Photographers on several occasions. He has received numerous national accreditations from Professional Photographers of Canada and won the PPOC Commercial Photographer of the Year award. He won first prize in advertising, portraiture and weddings at the National Fuji Awards and he represented Canada at the Photographic World Cup.
For more details on the photo club, see: www.deltaphotoclub.com.