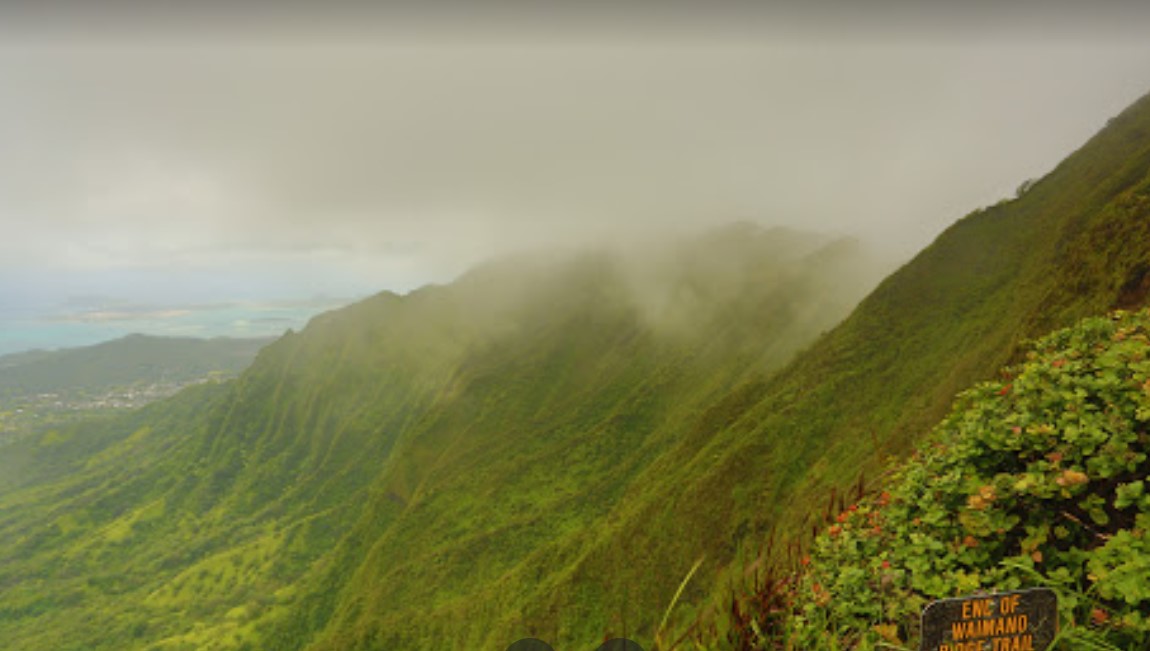 Famous Hawaiian photographer found dead in cliff fall
The body of a 61-year-old hiker found at the base of a 100-foot cliff near Pearl City, Oahu, has been identified as famed photographer and environmental activist Nate Yuen.
Search organizers say Yuen went for a hike on Sunday but never came home. He was last seen at the Waimano Valley Ridge trailhead around 8 a.m. that day, wearing a brown shirt and green cap. His car was later found by Honolulu police officers at nearby Pearl City High School, authorities said.