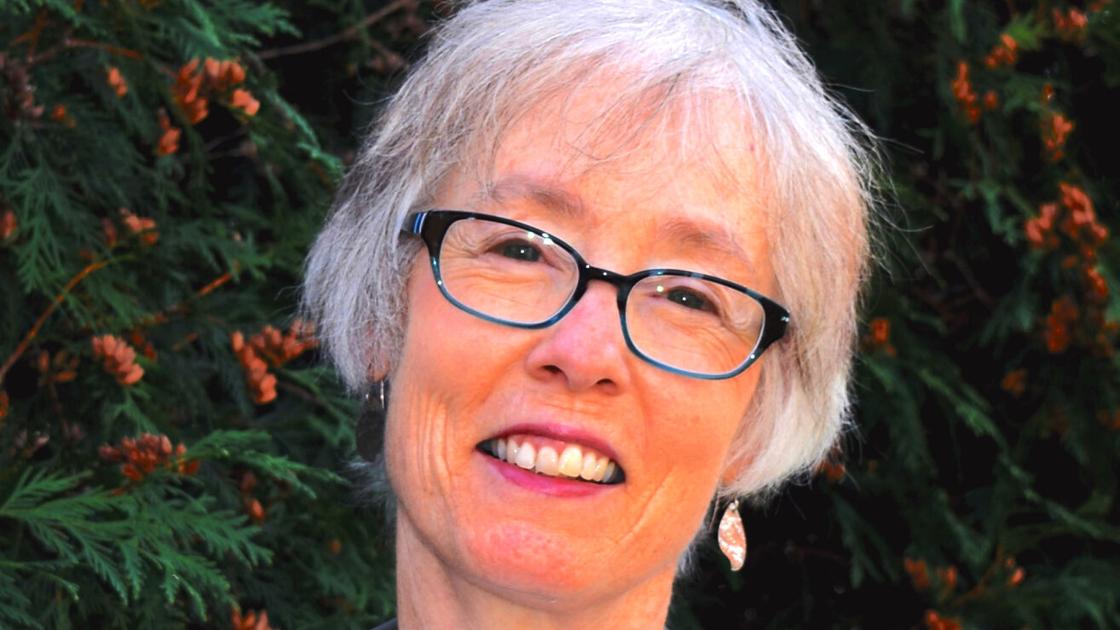 Defiance Library, Dr MC Harper to Host Writers' Workshop | Local News
November is National Novel Writing Month, challenging writers around the world to write a 50,000 word novel in 30 days.
To celebrate, the Defiance Public Library will host "Let's Be Inspired: A Writing Workshop", led by Dr. Mary Catherine (MC) Harper, Emeritus Professor of English and Humanities, Defiance College. The workshop will take place on November 16 at 5:30 p.m. in the fiction wing of the Defiance Public Library, 320 Fort Street.
Space is limited; 18 years and over can register for the free workshop at defiancelibrary.org/write or by calling 419 782-1456.
Harper, winner of the 2018 Ohio Arts Council Individual Achievement Award, was selected as the 2019 Ohio Arts Council Poetry Resident at the Fine Arts Work Center in Cape Cod. She co-organizes the annual SwampFire (swampfire.org) retreat for artists and writers at the 4 Corners gallery in Angola, Ind.
She has twice won the Gwendolyn Brooks Prize for Poetry for "Muddy World" and "Imagining Life As a Graffiti Artist" and her poetry has been published in numerous journals including The Comstock Review, Cold Mountain Review, Pudding Magazine, New England Review, SLAB, MidAmerica, Tanka Journal, The Spectacle, Print-Oriented Bastards, Sheila-Na-Gig and The Offbeat. His chapbook Some Gods Don't Need Saints was published in 2016. His collection of 111 poems The Found Object Imagines a Life: New and Selected Poems is forthcoming from Cornerstone Press. See marycatherineharper.org for more information.