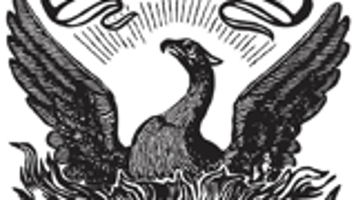 Cherokee Nation Foundation Hosts ACT and SAT Workshop August 21 | Education
TAHLEQUAH – Indigenous students preparing for the ACT and SAT national exams can now register for a free virtual workshop offered by the Cherokee Nation Foundation.
The August 21 workshop is being organized in partnership with Testing With Success for Grades 9 to 12 students, with preference given to CN citizens.
"The application process has changed a lot over the past year and we are doing everything we can to ensure that our students remain ready and prepared for success," said CNF Executive Director Janice Randall. "We are grateful for high quality programs like this that also incorporate SAT preparation, and we look forward to seeing the impact this program will have on test scores and college applications across the Cherokee Nation. . "
Students will be guided through each part of both exams and will gain valuable copyrighted secrets from testing specialist Shelly Beaty on how to maximize scores.
"We are thrilled to have the opportunity to work with the Cherokee Nation Foundation again and expand our reach with the virtual format," said Beaty. "Our methods are tried and true, and we know that with the proper engagement of students, the impact the program can have is profound."
Testing With Success has built its reputation on providing personalized test preparation, with copyrighted strategies and specialized testing manuals that deliver meaningful results. For information, visit www.testingwithsuccess.org.
Registration for the ACT, SAT workshop on August 21 is available until August 16 on www.cherokeenationfoundation.org.