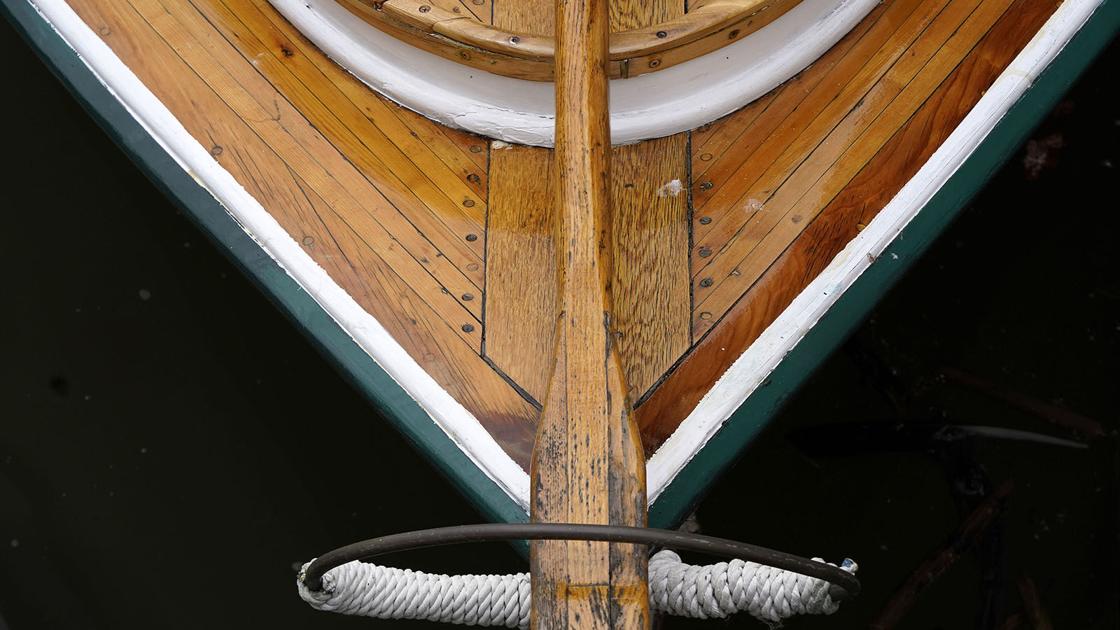 [BN] Photography: #EveryDayAPhoto | | buffalonews.com
The challenge is to look at things differently, to take the time to photograph our environment and to share it with our readers. Over the past four years, your response to this feature has been overwhelmingly positive.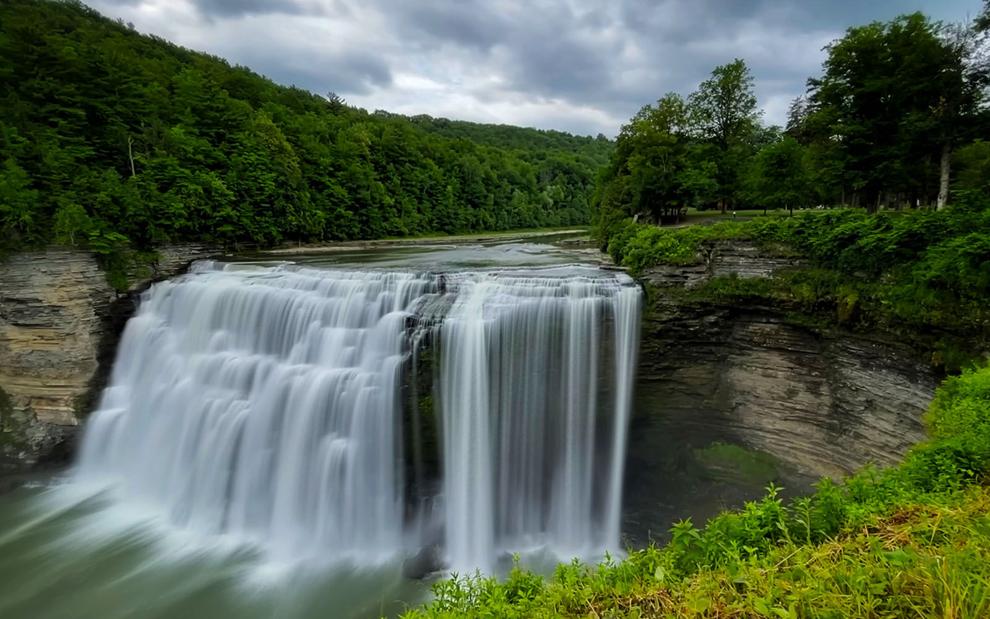 We all know western New York State is an amazing place – its varied weather, beautiful resources, historic buildings, and great people.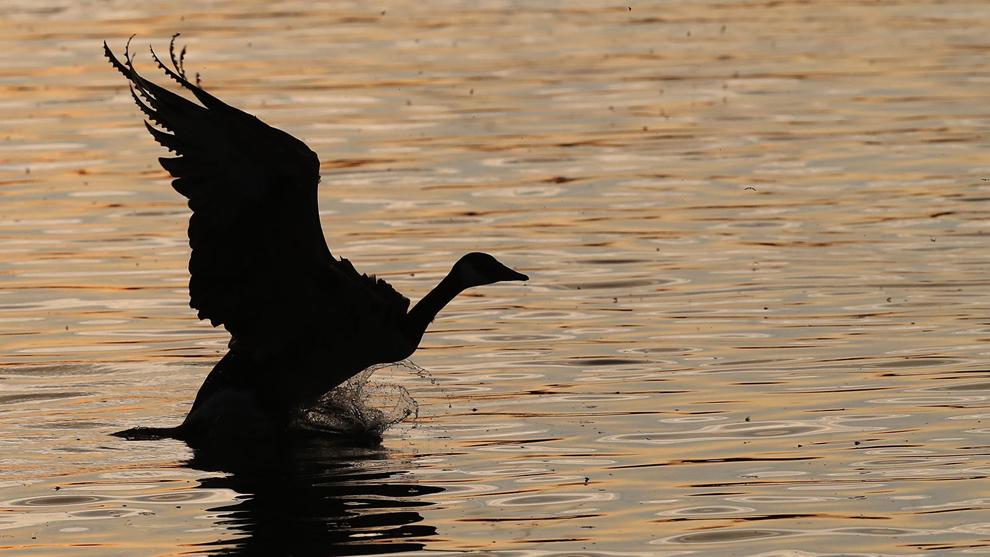 Buffalo News Photographers will continue to bring you daily photography that reflects this wonder, along with all the great news, entertainment and sports photography you expect every day.
I appreciate the feedback you have provided over the years and hope you will continue to research our daily #EveryDayAPhoto post.
If you have anything that you think is an interesting story or photograph, let me know at [email protected]
– Cathaleen Curtiss, director of photography
#EVERYDAYAPHOTO