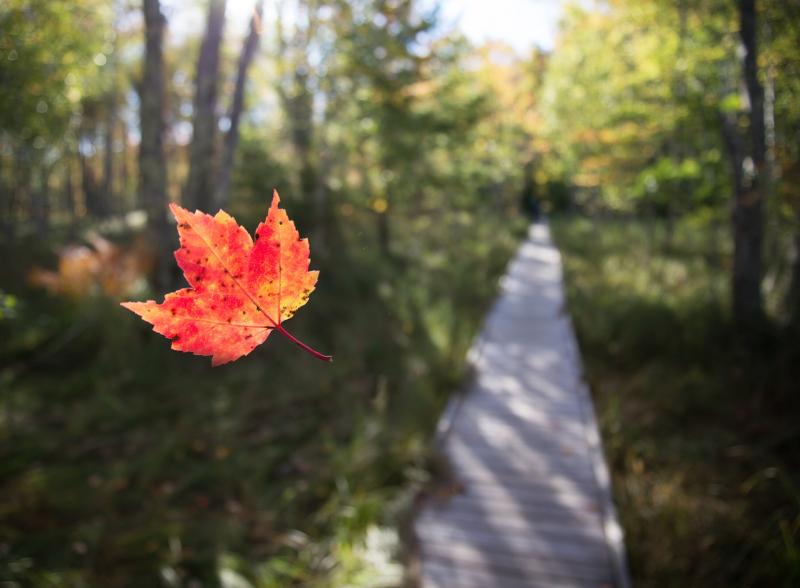 Arts In The Barn To Show "Invitations To Travel" Photographs By CT Adams
CUSHING – Arts In The Barn will present photographs of "Invitations to Journey" by CT Adams, over the weekend from Friday August 6 to Sunday August 8.
The opening will take place on Friday, from 6 p.m. to 8 p.m., at the Cushing Historical Society.
The opening hours of the gallery are Saturdays and Sundays August 7 and 8, from 11 a.m. to 4 p.m.
CT Adams is a visionary photographer who prints in large format to express the power of composition, the elements of surprise and the moods of nature.
"I believe the natural world is an integral part of who we are," CT said, in an Arts in the Barn press release. "However, our relationship is easy to take for granted. Photography can highlight our connection to nature and provide moments of visual clarity. Images can be revisited over and over and foster a greater level of understanding. my work as an invitation to travel, an opportunity to ask questions not only about what is in the frame, but also about what is inside. "
CT was Technical Director and Printer at Caponigro Arts in Cushing, Maine for 10 years, where he worked with renowned visual artist John Paul Caponigro. Midcoast Maine has always been close to her heart and served as a gateway for her journey into the world of photography. He lives in Damariscotta with his wife and three daughters.
Arts In The Barn is owned and operated by the Cushing Historical Society, a 501c3 organization.