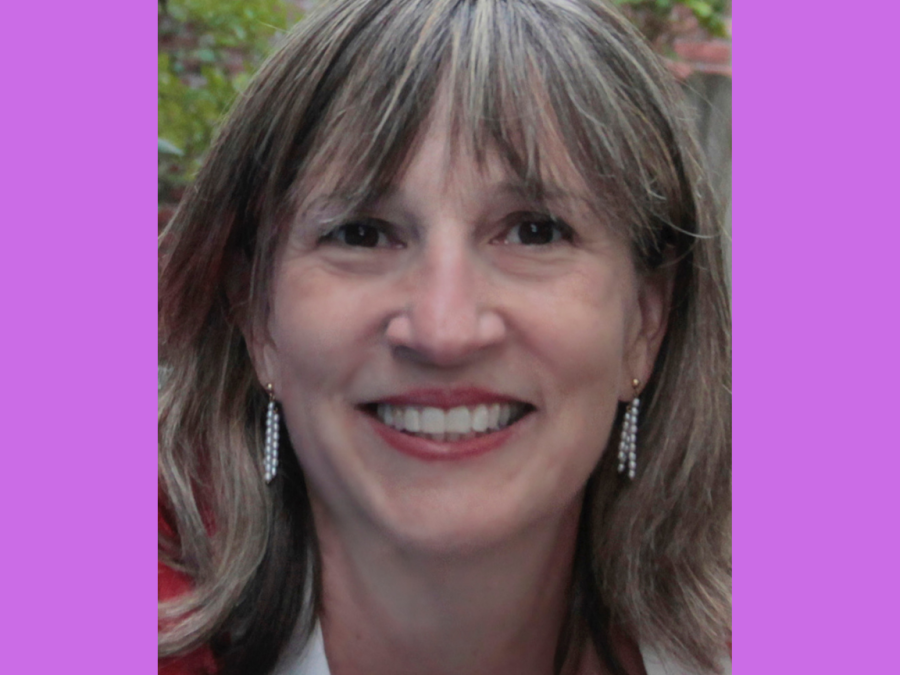 A professor talks about the COVID-19 outbreak and his inspiration for photography – The Connection
Professor Patty Felkner was worried and uncertain about her photography lessons when the COVID-19 outbreak hit.
Felkner, who was a professor of photography at Cosumnes River College for 30 years, prides herself on being a happy person in life because she can do what she loves as a profession and is able to share that love. with his students.
In March 2020, Felkner and his colleague took their beginner photography classes to San Francisco for a field trip. Weird talk about the bus ride home grew among students about the coronavirus, as they weren't sure if the outbreak would affect them.
Upon returning home, the CRC announced that they had to close in-person classes as it was unsafe for them to continue due to the coronavirus outbreak. This forced all classes to be taught online overnight.
"He just stopped and it was so immediate," Felkner said. "I was so worried about my family and my students."
Felkner's voice had become a little shaky as he thought back to the start of the closings. "I was terrified," she said.
"She always saw the good in people," said photography professor Kathryn Mayo, who has been a colleague of Felkner at CRC for 14 years.
Mayo said she admired Felkner for who she was as a colleague and a person and always had a big smile when talking about her.
"I was able to learn so many things working with her," Mayo said. "I see her not only as a colleague, but also as a mentor and a friend."
Mayo said she felt she had the right partner to tackle the challenges they would face in remote learning with Felkner's experience and vision for how students can learn.
One of the many students Felkner has touched is Neezy Jeffery, who majors in photography and has known Felkner since the spring of 2020.
Jeffery is a former student of Felkner and is now his teaching assistant. She said she chose to be Felkner's nanny because she had a lot of gratitude and respect for her.
Jeffery got to experience both how Felkner teaches before and during the pandemic.
"She went above and beyond in that moment," Jeffery said. She also said she thought Felkner was always open to her students and always made sure they were okay and learning to the best of their abilities.
"She doesn't just treat you like a student, she treats you like a person," Jeffery said. "She treats you like you're an artist and that's something you don't really get going."
Felkner said his love for photography started with his father, as he was an amateur photographer with a camera.
"He had a camera and I followed him around and eventually he let me use it and so I got really into photography when I was in high school," she said. "But it had to do with him and his love for him."
Felkner said the students are what make CRC special for her.
"We have a lot of diversity both ethnically, culturally, age and disability, CRC seems like such an open place," Felkner said. "I learned so much from my students."
She also said that her colleagues are also what makes the school special.
"A lot of people who complain about their jobs complain because they don't really like the people they work with," Felkner said. "But for me, I really like the people I work with and so it's also a lot of fun to be at work."
Most CRC in-person classes will remain online to begin the spring semester until February 22. Felkner said she understands the decision to push back in-person classes due to the recent spike in COVID cases in the Sacramento area, but looks forward to returning to class with her students in the safest way possible.