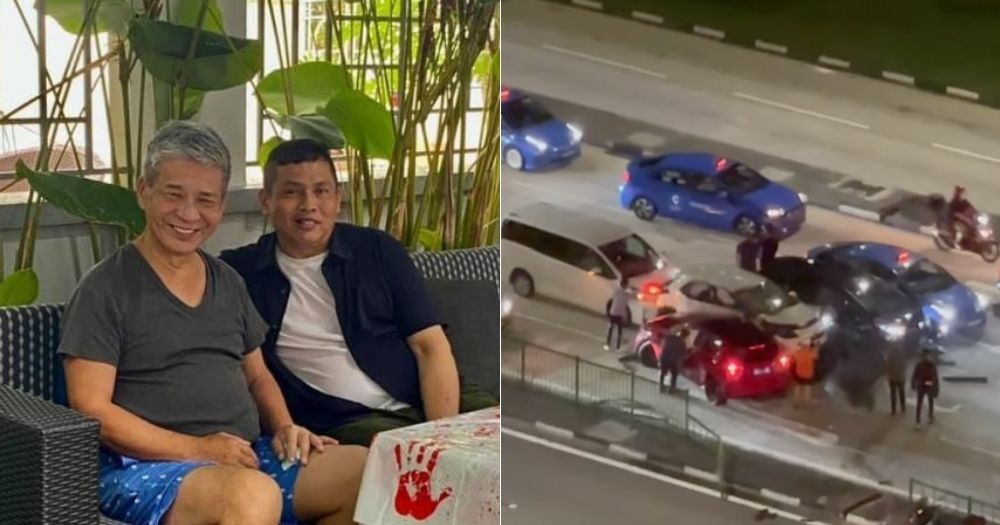 59-year-old death from collision in Tampines was artist turned private driver due to Covid-19: Shin Min – Mothership.SG
Follow us on Telegram for the latest updates: https://t.me/mothershipsg
The 59-year-old man who died in the fatal Tampines collision on December 23 was a painter turned private driver, Shin Min Daily News (SMDN) reported.
Art lover who taught others
The late Ng Wen Shun was an artist with 20 to 30 years of experience. He was also an art teacher who gave classes at home or with his students.
However, the pandemic required a job change, so Ng became a private driver in May 2020, Ng's student Tan Jun Rong said.
Tan told SMDN that he first met Ng in 2010, after a friend recommended Ng to him, as he was looking to get back to art at the time.
Knowing Ng for over a decade, Tan described Ng as a kind and patient teacher from whom he had benefited immensely.
Ng had also helped Tan with a few exhibitions over the years, which the latter was grateful for.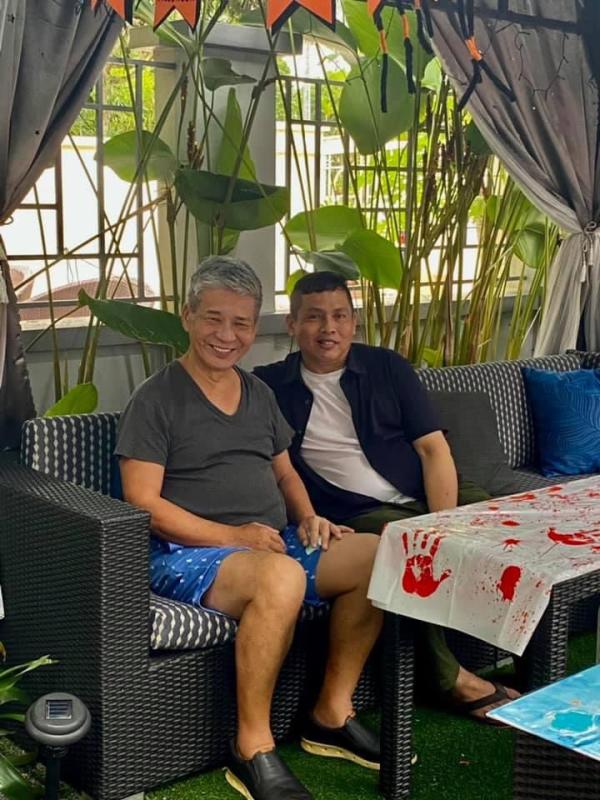 According to SMDN, Tan said he spoke to Ng just over a month ago to discuss his next gallery, where he enlisted Ng's help, which the mentor agreed to.
Tan said he was shocked to learn of Ng's sudden death.
What happened on December 23
A red Mercedes had crashed into the white car at Ng's stop, causing a violent collision at the junction of avenues 1 and 10 of Tampines.
The red Mercedes and Ng's car both collided with other cars in the nearby lanes and sandwiched a motorist who was between Ng's car and a nearby Honda car.
Police said Mothership on December 24 that Ng was unconscious when he was taken to hospital, but later succumbed to his injuries.
Four other people, aged 22 to 38, were injured in the crash involving four cars, a taxi and a motorcycle.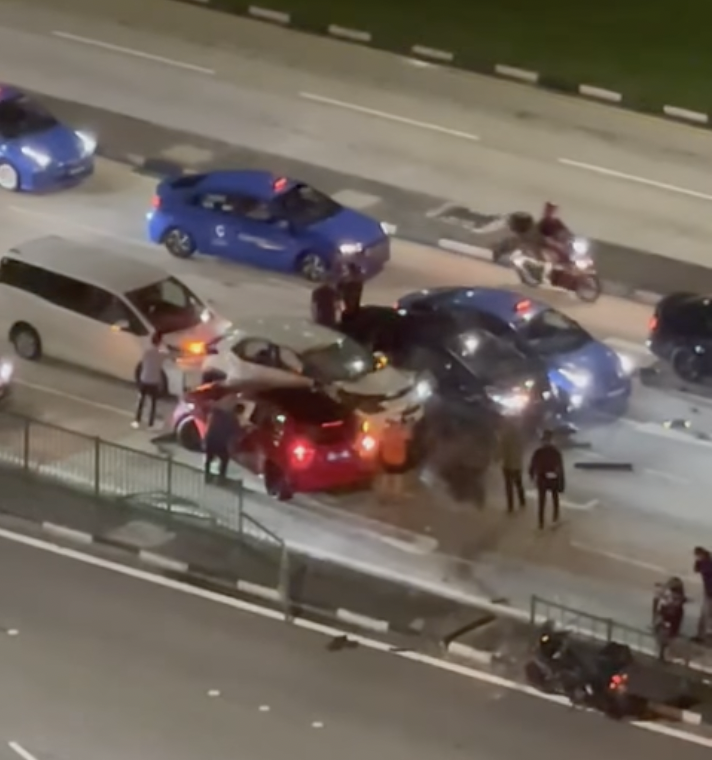 A 33-year-old man was later arrested for reckless driving.
Mothership understands that drink driving played a role in the crash.
Subsequent footage from other dash cameras showed two cars accelerating near the crash site, where one of the cars is believed to be the red Mercedes involved.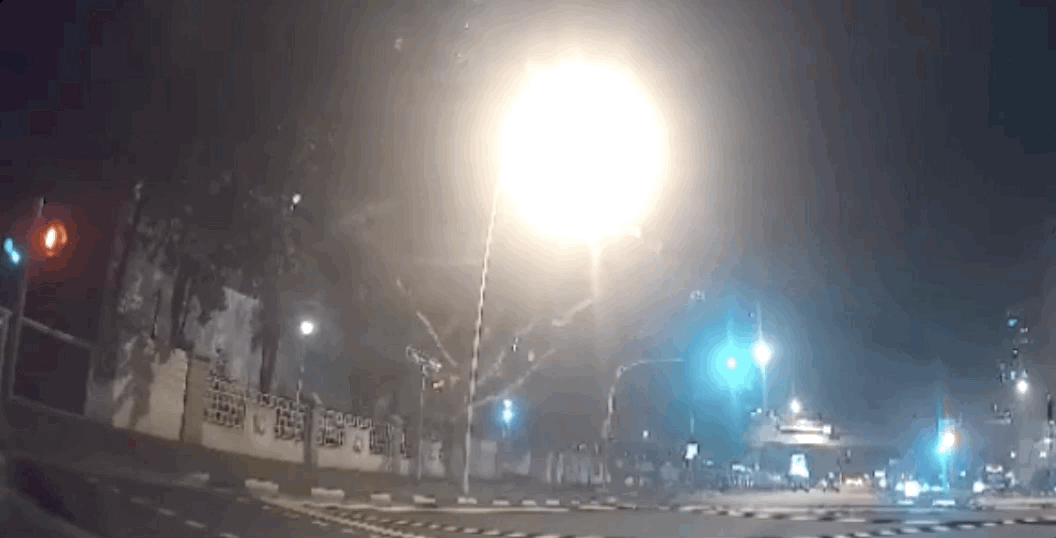 Top image by Shin Min Daily News / Facebook and screenshot from Roads.sg/Facebook